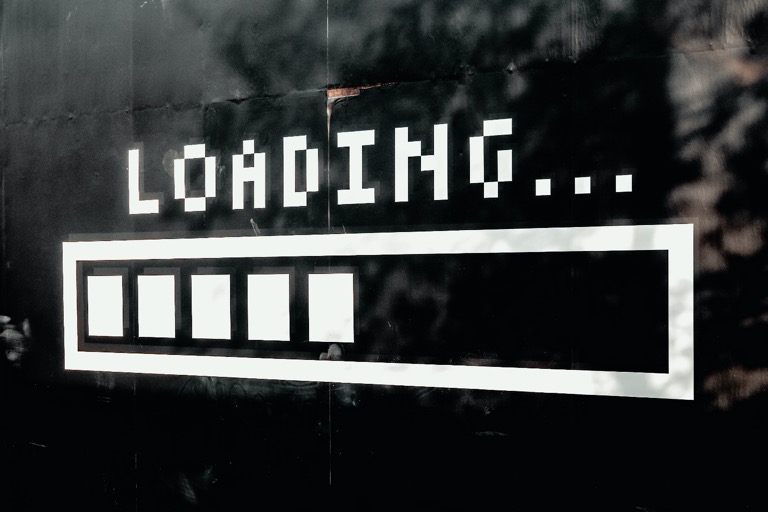 1. Examine Your Current Website
It is crucial to have a deep understanding of the current state of your website. So begin with taking a high-level look at your website. Some things to consider during this step include:
Examine your font sizing

Make sure your information is current

Correct broken links
Once you have taken an overview of your website content, you will want to look at your site's analytics to see which pages are successful and which are not performing as they should. Some key performance indicators to look at include:
Unique visits

Page loading speed

Bounce rate
2. Get Your Priorities Straight
Establishing an end goal for your redesigned website is important before you get too far down the road with your redesign. First, look at the metrics you want to improve to understand what needs to be changed on your new website. Additionally, be aware of how the redesign will support your brand and highlight any other products or services you want to bring to the front.
3. Identify Your Target Audience
Another important priority is addressing your target audience. Think about exactly who the type of people you are trying to reach is and what kind of content they want to see.
4. Look at Competitor Sites
You want to look at competitors' sites to give you a better understanding of what you are competing against. However, it is important not to automatically assume that your competitor's website is performing better than yours.
5. Carefully Consider the Site's Structure
Although updating fonts and pages on a website is an important part of a redesign, you must take the restructuring of your site seriously. Seemingly small changes such as adjusting links or menus can lead to big problems with your site's navigation if not done correctly.
6. Before You Begin, Backup
It is crucial to take the extra step to make sure your website is well organized and backed up before beginning the redesign process.
7. Get Things Up to Speed
Appearance is an important element of a website, but the efficiency of the site as a whole is even more critical. Users get impatient when a site takes too long to load and will ultimately turn somewhere else for information.
8. Keep it Simple, Yet Striking
Creating an elegant homepage with easily accessible navigation and clean fonts is one way to make your website feel welcoming.
9. Make it Easy to Navigate on All Devices
People surf the web on smartphones, desktops, gaming consoles, and tablets. Therefore, it is critical to have your website optimized for each of these devices.
10. Leave the Technical Details to the Pros
Outsourcing any website tasks that seem too daunting or you do not understand is a great way to ensure you will have a website that reaches your goals.