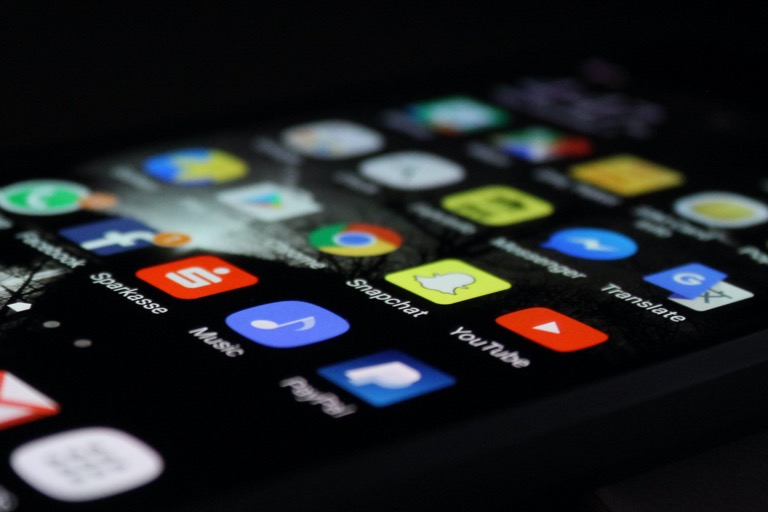 The first step is understanding the types of content that will stand out and resonate the best with your desired audience. Once you have done this, you should begin posting questions to gain insight. Not only will your engagement increase through asking questions, but you will also gain insight into what your audience likes and dislikes.
2. Look At Your Competition
Some things to look for when checking out your competition are:
What are they talking about?
What are they posting about?
What hashtags do they use
How are they connecting with their audience?
It is crucial for the company you are creating to have a brand guide. This guide will help establish each post's tone and personality and create consistency throughout the content. 
It is important to remember that each post creation should serve as a touchpoint for the consumer to remain interested in the brand. Therefore, staying positive and engaging through social media platforms is key.
5. Keep It Short And Simple
Storytelling is important, but social media is not the place to write extensively about the brand. Long posts will leave followers uninterested and potentially result in a decrease in followers. Instead, keep your audience's attention by writing short and engaging content. 
A call to action on your post should be short and to the point. The point of a CTA is to direct your audience to their next step.
Using images, videos, infographics, or any other imagery is a great way to increase engagement and interest in the content you are producing. 
8. Post At The Right Time
Posting your content at the right time is important to gain your audience's attention. This typically takes trial and error, but tools are available to help you determine successful timing. 
9. Tailor Posts To The Platform
Each platform serves a different purpose. Learning the strengths of each platform and posting content accordingly will help you grow your audience and engagement.
10. Create Your Social Media Strategy
Many different steps go into creating a strong social media strategy. Some steps to begin with include making a content planner to schedule posts daily, weekly, or even quarterly.