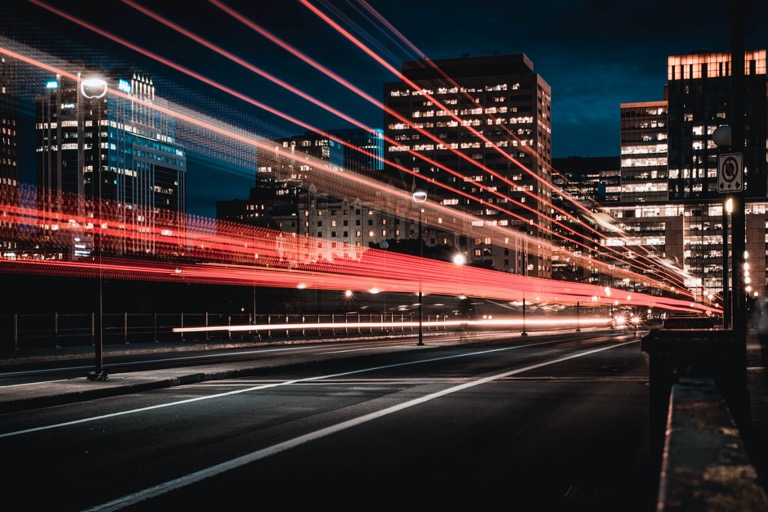 1. Reinforce How Your Values Should Be Reflected
It is essential to ensure that your values are clear and reflected by everyone involved in the company. In addition, as a brand evolves, it is important to reinforce how the employees should live out the values.
2. Repeat Your Vision In All Team Communications
Keeping a consistent messaging flow of the company's vision is important to ensure your team remembers the brand in their daily conversations.
3. Hold Summits With Marketing Vendors And Partners
Investing in marketing vendors or partner summits is important for companies so the company leaders can share goals and learn from each other to ensure everyone is on the same page.
4. Manage Your Brand Story Through Definition and Expression
There are two different ways brands should be managed:
Definition
Expression
First, you need to define your brand and its purpose; then, you can explain the brand story.
5. Make Sure You Have Your Branding Nailed Down
When rapidly growing, it is essential to have your branding perfected. Some factors of branding that need to be nailed down include logos and utilizing the right colors.
6. Create A Detailed 'Brand Bible' For Communications
A 'brand bible' includes all the visual and verbal elements you associate with your brand. 
7. Establish Core Values, A Mission Statement, And Brand Guides
Brand touchpoints include:
Core values
Mission statement
Brand guides
These touchpoints are essential because they are what you need to continue to come back to for reference as your company grows.
8. Be Prepared To Pivot As Needed To Maintain Consistency
It is critical to remain open-minded about change and allow space for pivoting directions.
9. Create An 'On-Brand One-Pager' For Company Leaders
This on-brand one-pager outlines all the things that company leaders should say along with what not to say.
10. Create And Share Branding Guidelines With All Departments
Creating brand guidelines allows consistency with all the details of your brand.
11. Continually Reiterate Your Brand And Messaging
It is essential to continually discuss your brand and messaging, not just discuss it once.
12. Organize Branding Guidelines In A Shared Team Folder
Organization is one of the biggest keys to staying consistent during a growth period. 
13. Create An Easy-To-Follow Formula For New Employees
First, managers need to have a great understanding of the brand. Then, they need to be able to reiterate it to new employees by creating a checklist or guide.
14. Develop A Brief 'Messaging Architecture' Document
This 'messaging architecture' document is a two- to three-page document that clearly explains the company's core messages and outlines its most important values.
15. Set Clear Rules For Visuals And Messaging
Brand consistency is critical for rapidly growing companies. Within the brand guidelines, be sure to create clear rules for the visuals and messaging.