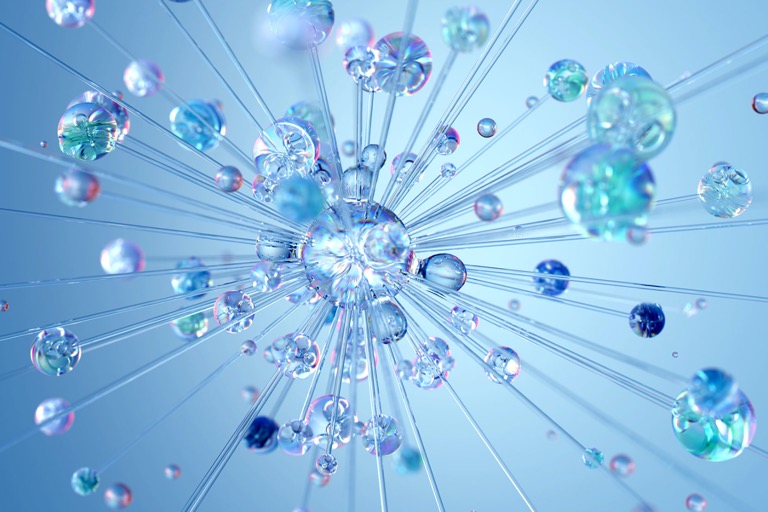 Businesses are consistently searching for faster ways to produce better services, especially as consumers' expectations for personalized elements increase. Consider adopting AI-based tools to help manage all customer interactions. Implementing AI technology to help remain consistent in your communication with your customers is a great way to save time so you can focus on other business manners.
Digital accessibility is becoming more and more important to internet users everywhere. Digital accessibility refers to making websites and other technologies accessible and easy for individuals with disabilities. The Department of Justice has become more strict and attentive to companies abiding by digital accessibility regulations. Not only is it important to provide ways for people with disabilities to access your content, but it also will increase your reach and potential income.
Some steps to make your website more accessible include:
Adding alt text
Using video captions and descriptions
Make your emails accessible
Use color contrast
Ask professionals for digital accessibility solutions
There are many different types of influencers today, including macro, micro, and nano influencers. Macro influencers refer to celebrities or other bloggers who have millions of followers. Micro-influencers are those who have under one hundred thousand followers. Finally, nano influencers have under ten thousand followers.
Typically, Macro and micro-influencers come with high fees that may be out of reach for your company. Although they have a smaller following, nano influencers may already be loyal customers or employees in your business network. Therefore, seeking out these types of relationships and developing them is important as they can help build your brand exposure. Some ways to deepen relationships with these influencers include hosting events and sharing product information.