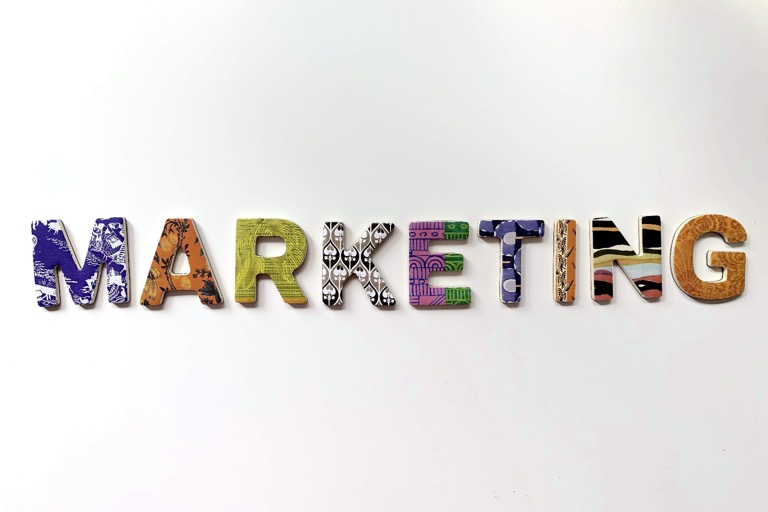 Embracing Artificial Intelligence
Artificial intelligence is quickly becoming a significant player in the digital marketing space. One of the major benefits of implementing artificial intelligence into your marketing strategy is that you can automate specific tasks and business operations and provide detailed customer data much quicker and more effectively than a human could.
Personalized Content: Personalizing your content for your consumer in as many places as possible will lead to higher engagement rates. AI tools can help you identify your consumer's preferences and previous behaviors and interests.
Automation of Tasks: Artificial intelligence can help automate tasks quickly and effectively. Some examples of tasks that AI can automate include writing blog posts, responding to consumers through a chatbot, and organizing data.
Detailed Data Analysis: Often, processing data can be time-consuming and, when done by a human, can result in errors. Consider using AI software to analyze and process your data.
Using Personalization Where It Matters
It is essential in all aspects of marketing to consider ways to add personalization to your campaigns. By being intentional about personalization, brands will be able to connect with their customers meaningfully and impactfully. The use of AI has allowed businesses to cater their messaging to be targeted specifically to what the customer is looking for or interested in. Some ideas of elements within marketing campaigns that should include personalization include:
Email campaigns
Websites
Advertising campaigns
Social media content
Implementing Omnichannel Marketing
Omnichannel marketing is when your brand attempts to reach the consumer at multiple touch points. It is crucial to create a seamless experience for your customer no matter where they interact with your brand. Social media, websites, emails, and physical offices are all examples of different channels a consumer may encounter. Consider creating a cross-channel optimization marketing strategy to ensure that you reach your audience exactly where they are, as studies show that over 70% of customers are already interacting with brands on several platforms. Be sure to follow these six steps to ensure you are creating an optimal omnichannel marketing campaign:
Understand your customers
Cross-channel optimization
Unify customer data
Content marketing
Track performance and metrics
Optimize for mobile