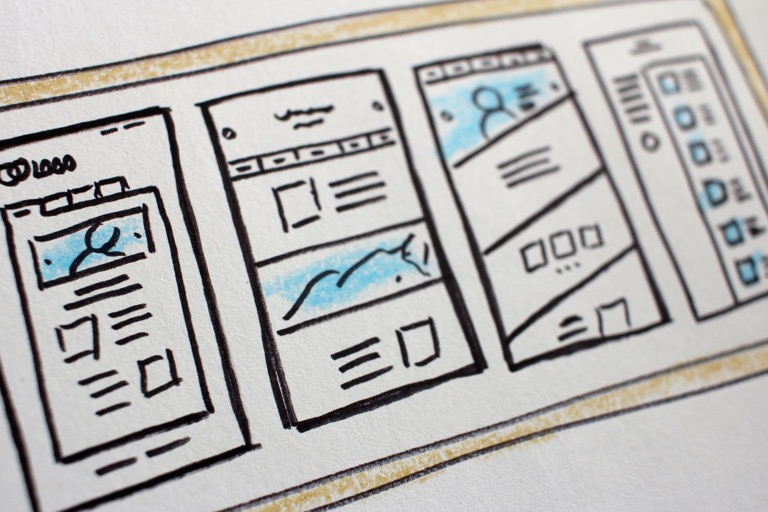 1. Consider Your Target Audience
Considering your target audience means you are intentional about their wants and needs when creating your website. It is important to understand the types of information that are important to them and make easy and efficient ways for them to access that information.
2. Make Your Website Easy to Use: Add Navigation Features
Building clear and concise labeling systems in your website to improve navigation for your visitors is important. Dropdown menus are another simple way to make your website easy to navigate.
3. Add Features to Communicate: Include Your Contact Information
Including contact information on your website is crucial for your customers to get in touch with you or your business. If your goal is to have visitors enter into business with you, make sure they can get in touch with you.
4. Web Design Tips: Have a Social Media Sharing Option
Adding social media sharing options when developing your website is a great way to make it easier for your customers to share your content with their friends. In addition, allowing your content to be shared on social media helps increase your brand's exposure and reach.