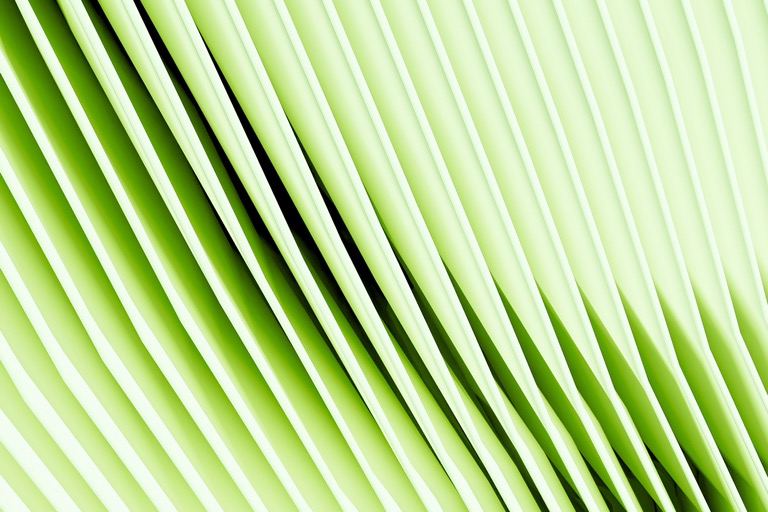 1. Influencers Are Becoming Established Brand Ambassadors
Word-of-mouth advertising has always been highly influential in a consumer's buying process. Influencers take advantage of the effectiveness of this type of advertising by promoting brands and products to their audience, who already has established trust with them. This growth marketing strategy boosts brand awareness while also bringing in new leads for the business. Influencer marketing is not new, but companies have recently been more intentional about their approach to this strategy.
2. Interactive Content is Giving Static Posts a Run for Their Money
It is difficult for brands to stand out from the vast content available to their audience. With the decline of viewers' attention span, short, 15-second content is what will draw the most attention. Because of this, static content that does not engage with the viewer is becoming less and less effective. Contests and quizzes are two examples of interactive content that will help consumers interact with the brand.
3. Video Posts Are Increasing on Social Media
Consumers are becoming less interested in static image postings with simple captions. Instead, they are more drawn to videos showing how a product or service can be replicated in their lives. Broadcasting events and behind-the-scenes footage are two examples of video content engaging consumers. Therefore, it is important for these videos to not only serve as an advertisement for the product but also show how it can be integrated seamlessly into the viewer's life. 
AI is Gathering More Accurate Data
Information from consumer feedback, focus groups, and surveys helps build successful marketing campaigns. In addition, many businesses are beginning to take data from automated technology and messaging services to help form their strategies. AI also helps companies to create buyer personas, which allows marketers to personalize content based on the desired audience.