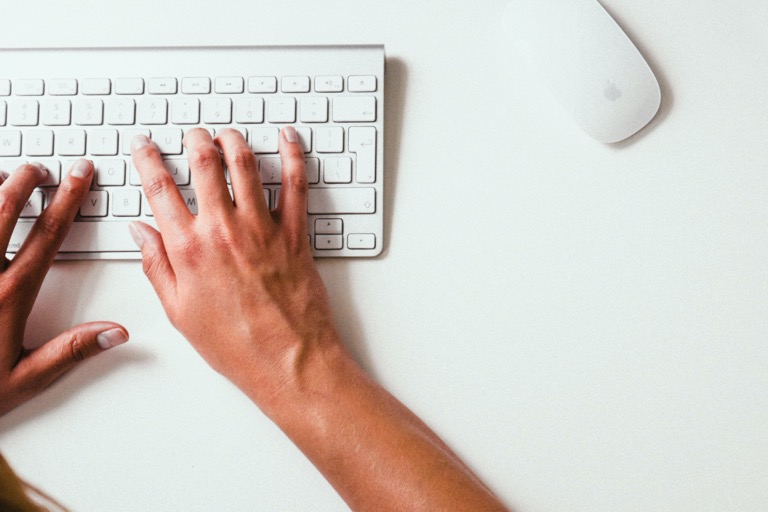 Not Hiring a Digital Marketing Agency Could Cost You More
Many companies avoid hiring a marketing agency because they fear the cost. However, bringing in a marketing agency is cost-effective when you take a step back to consider your employee's salary, benefits, or other factors. In addition, a digital marketing agency will help your business grow quicker because it will allow you more time to focus on different business needs.
You Get to Decide What Marketing Efforts to Outsource
Most digital marketing agencies provide a wide range of services they offer. One of the most significant advantages to hiring an agency is that you will have more time and energy to focus on what you can take care of in-house.
Instead of spending time and energy learning everything you need to know about digital marketing, hiring a team will give you access to industry professionals' resources and experience.
Help Them Help You Achieve Your Marketing Goals
For digital marketing agencies to be as effective as possible, they need to understand your business goals strongly. If they do not have a clear vision of your brand, mission, or values, they will be unable to give you the results you want.
Creating thorough brand guidelines to hand off to your digital marketing agency is an excellent tool for agencies to develop a consistent brand voice and look.
Collaborate and Connect with Project Management Tools
Implementing project management tools like Slack, Trello, or Asana are great tools to help increase your efficiency. Not only do these tools help with your overall efficiency, but they also create a sense of teamwork.
Read more about Why You Should Hire a Digital Marketing Agency at entrepreneur.com