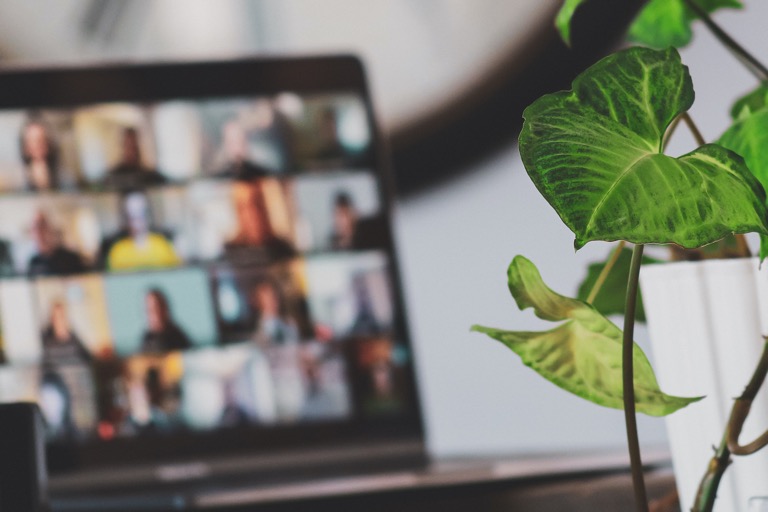 Not Engaging With Your Audience
To develop your brand, you must engage with your audience as much as possible. The better the consumer gets to know you and your brand, the more likely they will purchase your product. It can be easy to ignore the negative reviews or feedback about your brand, but by listening to those comments, you will understand where the pain points are within your brand and what the user is hoping to see.
Confusing Branding and Marketing
It is crucial to understand that branding and marketing are not the same thing. Businesses utilize marketing to promote their unique offerings to the audience, and branding is who you are as a company and what makes you different from your competitors.
Trying to do Everything Yourself
If you try to handle every aspect of your branding on your own, it could use more time and money than it would if you were to outsource to branding experts. It is crucial for your branding to come across as professional and put together.
Consistency is one of the most important pieces when it comes to branding. Your branding must be consistent across all marketing materials, social media, blog posts, or anything else regarding your brand. It is shown that consistency is what helps clients trust your brand.
Focusing Too Much on Trends
If your strategy is to cling to trends and jump from one to another, your target audience will never be reached because they want to see authentic content that is directly related to your brand. Not only does jumping from one trend to another lose your audience, but it also can be draining and exhausting to keep up with.