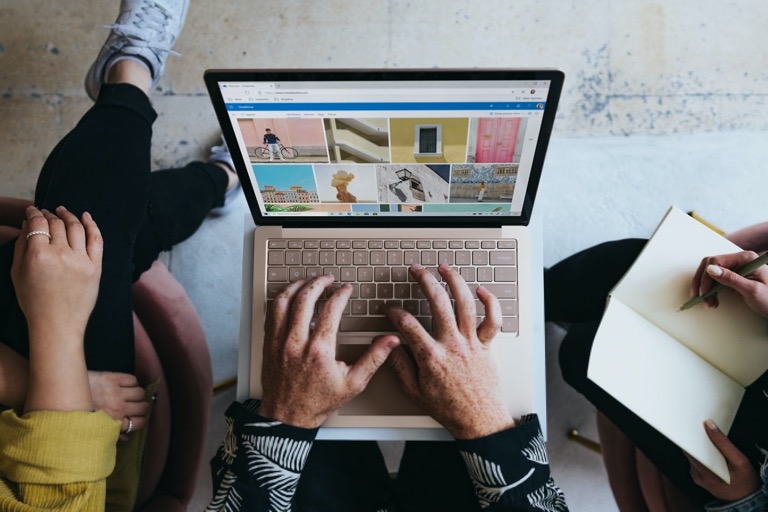 Add Your Heading Text HereSocial Media as a Customer Service Tool
Businesses should be using social media as a customer service tool. Direct messages are a great and effective way to communicate with your customers. Consumers today expect more from brands, including the expectation of brands to communicate and be responsive over direct messaging.
In order for your website to be discoverable on all search engines, especially Google, businesses must be intentional with their SEO efforts. Algorithms consistently change, so your business must have a strong SEO strategy.
Mobile Optimization is Essential
It is no secret that an increasing number of consumers are spending more time on their phones. As a result, mobile web traffic takes up over half the amount of total annual online traffic. This being said, it is more important than ever for businesses to pay close attention to making their website mobile-friendly.
It is crucial for every business to implement video content into their marketing strategy. Of course, video marketing has always been important, but now short-form videos have become the focus. Studies show that 90% of businesses that use short-form videos will see an increase in their investment in 2023.
Influencer Marketing Will Evolve
Influencer marketing will continue to be popular in 2023. Collaborating with influencers is a great way for businesses to reach new audiences. Although it is important to consider influencers who have large followings, there is merit in finding smaller influencers who have loyal followers to promote your product.