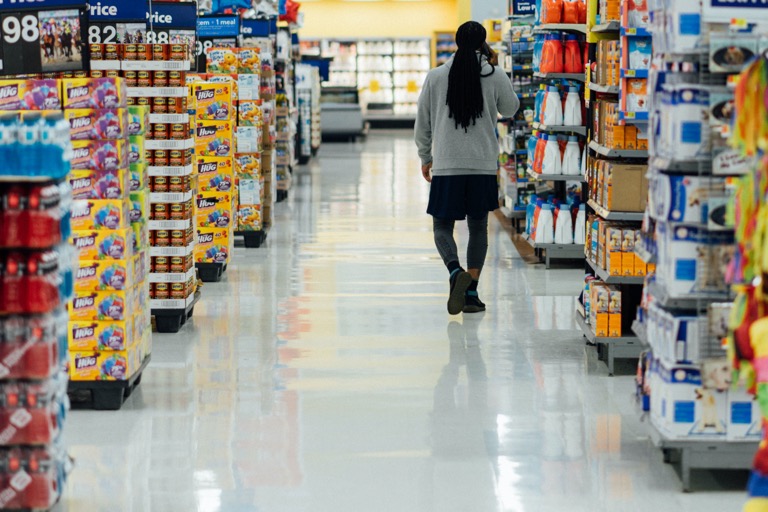 Environmentally friendly products are becoming more and more important to consumers. Unfortunately, many businesses fail to recognize that environmental friendliness also includes the packaging the products come in. Studies show that consumers tend to favor companies involved with sustainable initiatives.
It is essential for packaging today to be strong enough to withstand being handled upwards of three times before reaching the shelf.
Although physical packaging is extremely important, the ability to translate the design seamlessly into a digital format is also crucial. The design and graphics must be able to perform on a shelf, tablet screen, mobile device, or desktop computer.
Personalization is a growing trend across the marketing world, including packaging. Creating customized packaging is a great way to connect with your customers on a more personal level. These days, consumers are expecting more from businesses and expect them to tailor the products based on their preferences.
Consumers want the packaging of their products to be efficient and save them time and effort. Efficient attributes for packaging may look different based on the product category. For example, packaging for sauces and dressings will need different elements than packaging for spices and seasonings.