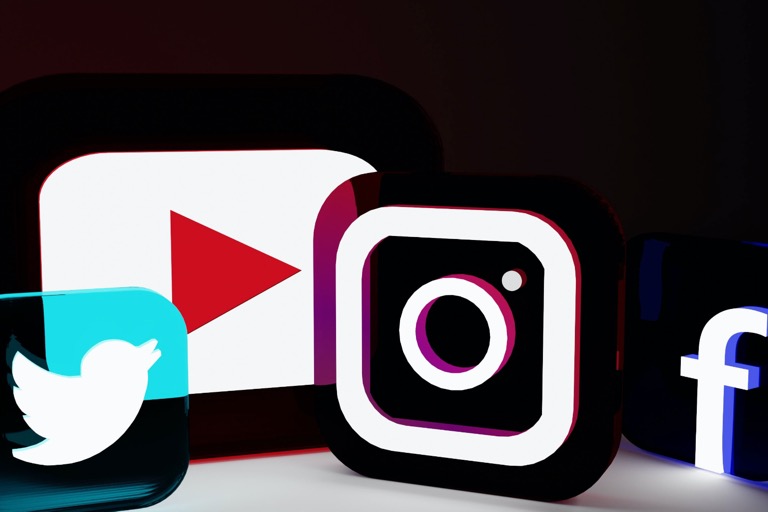 Building Trust and Brand Awareness
Many customers are shying away from purchasing items online due to increased cybercrime. Social media is a great tool to help remove some of your potential customer's online purchasing fears. Some ways to increase your consumers' trust using social media include:
Be consistent with your branding and design across platforms.
Provide a secure link to your e-commerce site.
Reply to comments and questions.
Share reviews and other content created by consumers highlighting your product.
Be consistent with your brand voice on social media and your website.
Increase Customer Satisfaction Through Better Service
Responding to your customer's inquiries is essential to increase customer satisfaction. You can respond publicly or privately through direct messaging. Throughout your communication, your brand voice must stay consistent. You need to make a conscious effort to respond to any inquiry within one hour of receiving the notification. Implementing a chatbot or any other automated messaging service is a great way to be sure you are servicing your customers well.
Transforming Communities Using Brand Values
More buyers are beginning to want to feel represented by brands and what they stand for. If your brand values specific topics or people, create a community specifically tailored to groups of people with the same interests.
Keeping Up With the Trends
Awareness of the current trends circulating on social media is important. You want to monitor specific hashtags or topics that will help alert you to whatever is popular at the time. Although keeping up with trends is important, it is also crucial to understand that they are usually fleeting. You want to ensure that your brand stays relevant.
Using the Power of Social Shopping
According to studies, 7 out of 10 buyers prefer to look through the company's social media account before making a purchase. Therefore, it is important to implement special widgets, in-app stores, and shoppable links within your social media content to help increase your conversion rate.