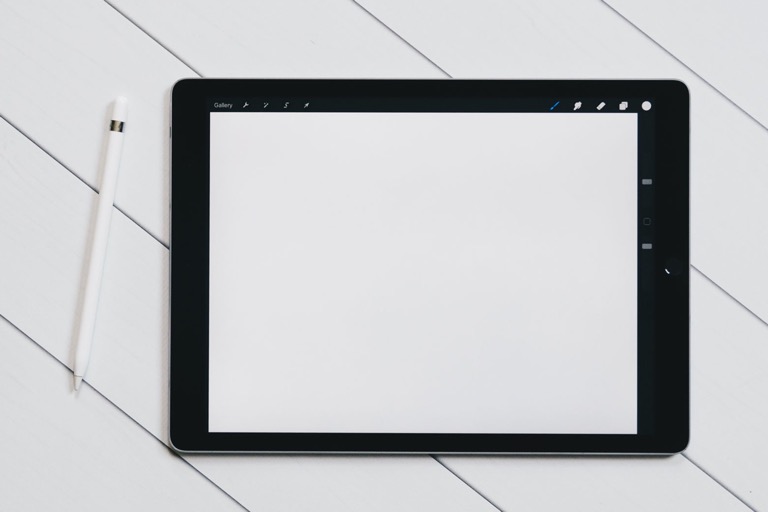 Your Branding is Inconsistent
Consistency is one of the most important elements of branding. Consistency helps increase your consumer's trust in your brand and clears up any misconceptions. Your logos, colors, and font choice are examples of branding elements that must be consistent across all channels.
Your Branding No Longer Reflects Your Business
As your business grows and evolves, you will inevitably have to adjust your branding to cater to your new needs and consumers. Be aware if your branding is beginning to not align with your business. If your business has grown into a place where you have made significant pages sure to adjust your branding to reflect these changes.
Your Branding is Ineffective
The purpose of branding is for your business to communicate with your consumers by creating a strong impression. If your branding goal is to help increase your sales, and you are beginning to see a plateau, it may be time to reevaluate your branding.
Your Branding is Outdated
Trends come and go, but you must design your brand in a way that does not get outdated. It is important to be able to evaluate your branding and make any necessary changes if you want to stay competitive.
Your Competitors Have Updated Their Branding
It is important to have a pulse on what your competitors are doing with their branding to be sure you do not fall behind. For example, if your main competitor updated their branding and began to outperform you, take a look at the areas where your branding may be underperforming and consider refreshing your brand.