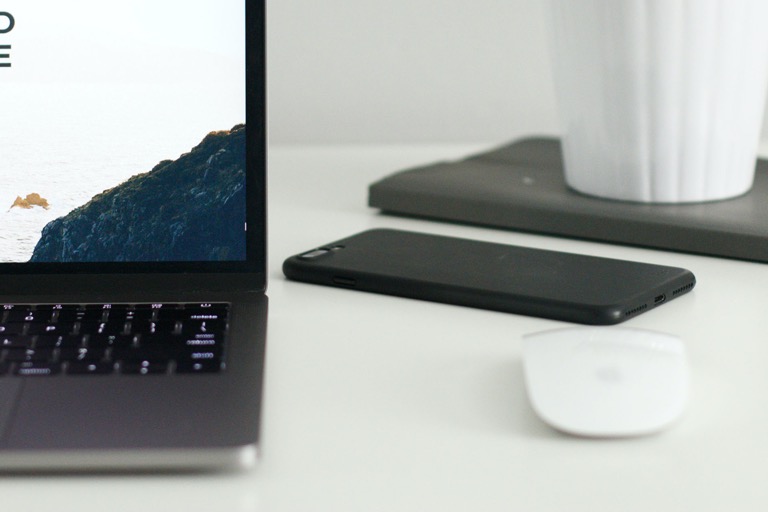 Your website must set a strong example of what others can expect from your brand. Your website should be the central source where your consumers and potential customers can expect to find all the information they need. The website needs to explain who you are and what you do. There are six points to evaluate when trying to improve your home page. These six points include:
Usability
Navigation
Content
Brand
Design
Motion graphics
Being consistent in your brand messaging is crucial. Be sure to prioritize consistency across all your digital channels. Consider implementing an audience-centered strategy to your messaging by addressing all their concerns and questions about your brand. Storytelling is an extremely valuable tool that can help build the connection between consumers and your brand. Be sure that all your important information is easily accessible to anyone trying to find it.
Choose the Right Back-End System
Selecting the best-suited back-end system for your brand can make or break the effectiveness of your marketing campaigns. Select the system based on your brand's specific needs. Then, be sure to do your due diligence in researching these systems to determine which will best suit your company's needs.
Leverage AI to Improve Outcomes
As AI becomes more widely accepted in the world of business, do not be afraid to utilize it in your processes. Technology can always be used to help boost your marketing efforts and efficiency if used correctly. One of the best ways to create a strong digital ecosystem is to find ways to save your team time. There are several ways that AI can be utilized to reduce your employees' work. By looping AI into your business functions, you can save time doing tedious tasks and instead spend more time focusing on the creative side of your business.
Create Strategic Microsites
Microsites exist outside of the main website that are utilized to promote specific campaigns or products. This type of website simplifies everything for your user by promoting a simple and clear call to action with one clear outcome. These microsites help users focus on one thing at a time instead of being distracted by other products or services your business offers.