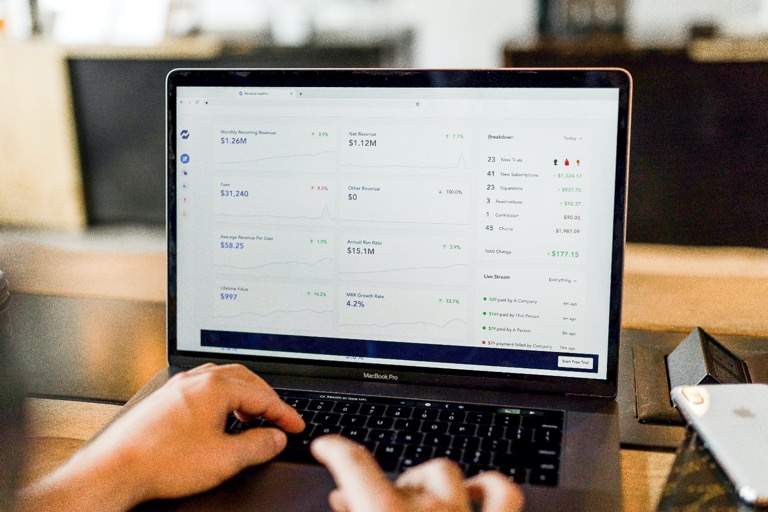 1. Use Social Media to Your Advantage
Social media advertising is a great tool that allows businesses to reach a much wider audience. Through social media advertising, companies can target:
Specific demographics

Interests

Personalities
When used successfully, social media advertising will open up businesses to new customers and opportunities for growth.
2. Establish a Goal For Your Marketing Campaign
Some questions to consider before building a marketing campaign include:
Do you want to increase your brand awareness?

Is your goal to drive more traffic to your website?

Do you want to make more sales?
3. Create Quality Content That is Relevant to Your Target Audience
A key element in a successful marketing campaign is creating content that is relevant to your target audience. When businesses are intentional about creating content that relates to their target audience's interests, they have a better chance that the consumer will engage with the brand and make a purchase.
There are a few questions businesses need to ask about their target audience to gain a complete understanding of their target audience:
What do they need?

Who are they?

What do they like?
5. Measure the Success of Your Campaign and Make Changes as Needed
After launching a marketing campaign, it is essential to track its analytics and make changes as needed. Some important metrics to track include:
Social media engagement 

Website traffic

Sales numbers