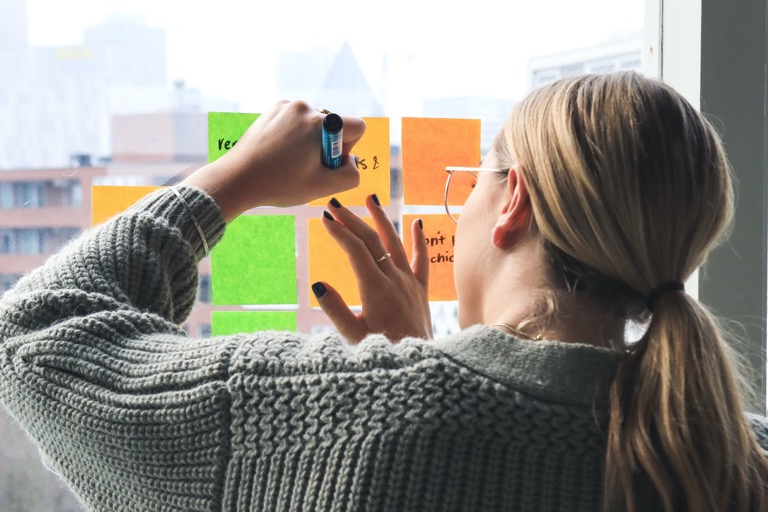 1. You Don't Know Your Audience
Understanding generally who purchases your product or service is one thing, but it is crucial to know all the specifics about the customers. One strategy to learn more about your customers is to send out a survey. Some of the specifics that are important to know about your customers include:
Location

Ethnic background

Age

Cultural background

Education 
2. You're Not on Social Media
Creating and maintaining a social media presence on various platforms is essential to connecting with your customers. Each social media platform attracts a different demographic, so be aware of which one your customers spend the most time on. In addition, social media helps build brand awareness and serves as a place to engage with current and potential customers.
3. You're Not Using SEO Correctly
For SEO to be effective, it must be used correctly. One way to implement a strong SEO strategy is to create an engaging blog and use keyword-optimized content that flows naturally. It is important to maintain a balance between SEO-optimized keywords and user-friendly content.
4. Your Content Isn't the Best
Having a solid SEO strategy is excellent and important, but if you are not creating content that is focused on your desired audience, you will be hurting your digital marketing strategy. Although your content may be picked up and ranked in search engines, real people will also be reading your content, and if it is not appealing to them, they will leave your website. 
5. You're Not Reviewing Your Website Analytics
To learn the most from your digital marketing campaign, it is essential to review website analytics. These analytics will show you the areas in which your campaign is successful or could be improved.
6. You Haven't Contacted a Marketing Agency
It is very important to recognize that marketing is not for everyone and to understand where you may need help with your business. Bringing in marketing professionals to help with your digital marketing strategy is a great tool to ensure your marketing reaches its full potential.