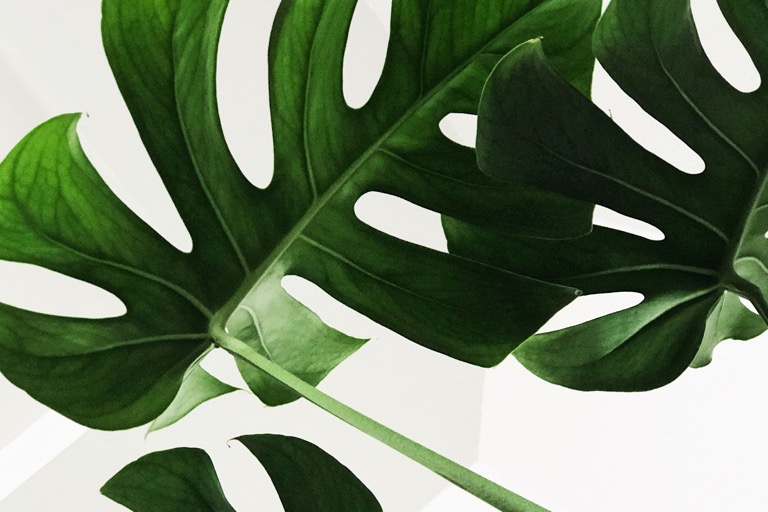 1. Your Company Is Not Differentiating From The Competition
You want your branding to look different from your competitors. Seeing your business and sales numbers grow without differentiating your brand can be challenging. A rebrand is a strong strategy to set your brand apart and redefine what differentiates your company from others.
2. Your Company Wants To Attract A New Demographic
Desiring to reach a new demographic is an excellent reason to rebrand. Refreshing your messaging and visual representation to align with your new audience is crucial, especially if they are already showing signs of interest in your brand.
3. Need To Simplify The Company's Message
It can be challenging for brands to remain focused on their messaging, especially if there are external factors such as stakeholders with contradicting interests. You want your brand and messaging to be simple because the more complex it gets, the harder it is for your audience to understand. Complex branding can deter your audience from your company.
4. Your Brand Is Just Not Connecting
Changing branding often can be emotional because of how much effort and work went into creating it in the first place. If you have yet to gain traction from your branding, likely, it is not connecting with the right audience.
5. Current Trends Leaving Your Company Behind
Branding is something that can grow outdated if not modified accordingly. Of course, you want to keep your brand the same based on fleeting trends, but it is important that your company still looks relevant and innovative.
6. Brand Currently Preventing Scaling
Sometimes companies grow out of the brand they created. It is normal for companies to have to rebrand as they grow and mature.