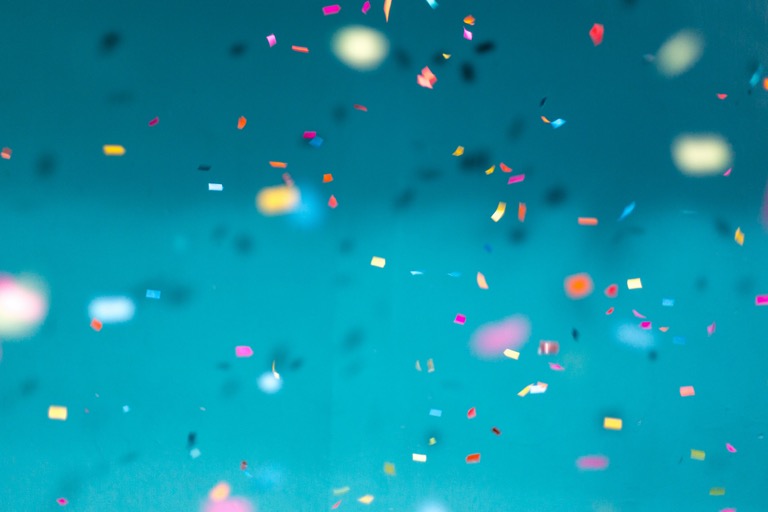 Hiring a branding agency will ensure that you have a team of individuals who know the right decisions to make regarding your company's branding. Rebranding can be a lot of work; you want to hire a branding agency that fits your business and is trustworthy.
Dealing with your business's branding can be extremely stressful, especially if you do not have the experience or knowledge to achieve your desired results. In this case, it will be beneficial for you to relieve some stress by hiring a professional to take care of branding and other business matters that need your attention.
Complacency is one of the biggest reasons a company may fall behind its competitors. New products or businesses often can take the consumers' attention, but the good news is that you can regain popularity in your industry by taking the correct branding steps. This is where bringing in an expert becomes essential.
Working on a rebrand or new brand is difficult and very time-consuming. Working with a branding agency will help you allocate your valuable time elsewhere.
5. Move On From Negative Press
Getting caught up in negative press happens to many businesses and can be challenging to get out of. If this is the case, working with a branding agency is an excellent idea because the branding professionals will be able to spring back your business.
When you hire a knowledgeable and experienced team to take care of your branding, you can rest assured that you will achieve your goals and get great results.