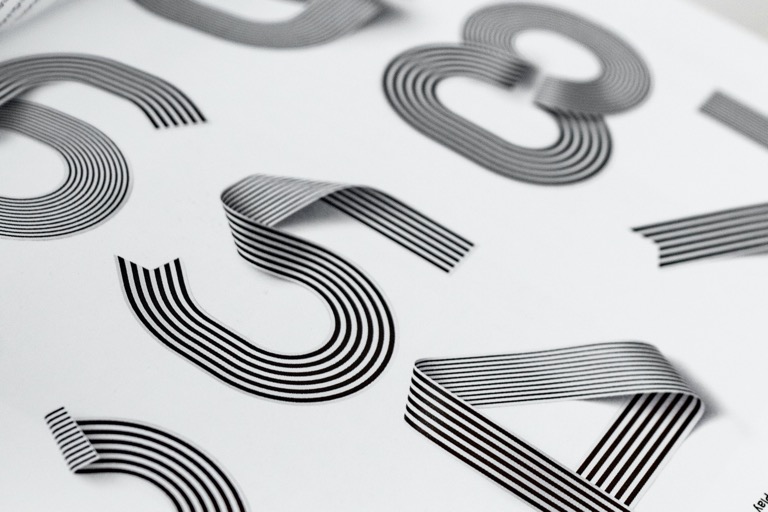 Your brand message should outline your mission, values, and positioning. Your brand message should be what helps you position yourself against your competition. Your goal should be to create a brand message that is memorable and clear. In addition, outline your brand's best qualities and benefits and how it can solve solutions for your audience.
Websites are crucial in branding your business. Ensure that your website is well-designed and intuitive to use. A strong website will help your business gain the trust of your consumers and make your brand appear more trustworthy and reliable. Websites are a great tool to bring in new clients, expand your company, and strengthen your online presence.
Use Social Media Platforms
Social media is an excellent resource for businesses to build their brand. Businesses can use these platforms to target specific audiences and develop a community. Consider following, commenting, and messaging your audience to help cultivate a relationship with your audience.
Look for Partnerships with Other Companies
Brands can grow their audience independently, but through collaboration with other brands, they can reach an entirely new audience that they would not have been able to. Consider pairing with brands that are complementary to your industry and collaborate on opportunities that can benefit both brands.
Creating patches to add to garments or other clothing is a great way to integrate your branding. Patches are versatile and can be added to virtually anything. By adding branded patches to articles of clothing or accessories, you can improve your brand recognition.
Interacting with your community is a great way to brand your business. For example, showcasing your products or services to those in your community or at tradeshows is an excellent way for new people to interact with your brand who would not usually have the chance to.
Collect Feedback Consistently
Feedback is crucial if you are interested in continuously improving your products or services. Consumers want to feel heard by brands, and asking for feedback makes them feel listened to by your business and will also give you insight into where your brand can make improvements or adjustments.