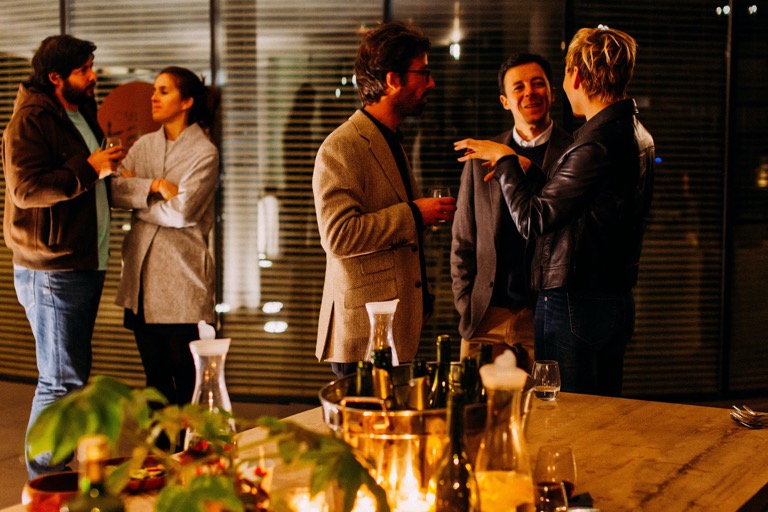 1. Promote Deals for the Entire Month
Consumers are bombarded with choices to make during the holiday season. One way to be sure you are one step ahead of your competition is to offer special deals throughout the early weeks of November and have them run through the end of the month. Your promotions can be advertised on social media or via an email blast.
2. Dress up Your Social Media Accounts
Creating images and graphics that are Thanksgiving themed is a fun and easy way to reflect the holiday season. One idea for implementing a festive touch to your social media includes adding leaves or a pumpkin to your logo.
3. Have a Turkey Day Giveaway
One way to increase the buzz around your brand and increase engagement is to hold a free Thanksgiving dinner giveaway. One way to do this is to partner with a local restaurant to run the contest.
4. Share Your Story of Thanks
It is common for companies to ask their followers what they are thankful for in during the season of Thanksgiving, but more uncommon for companies to share what they are thankful for.
5. Send Gifts to Your Best Customers
Many times, consumers appreciate gifts more than they would a discount. During the weeks leading up to Thanksgiving, adding a small gift along with anything the consumer purchases is one way to ensure that your customers will come back and a great way to bring in potential new customers.
6. Send Handwritten Thank-You Notes
If applicable, sending a handwritten thank-you note is a great way to add a personalization element to your business. The consumer will walk away feeling like your business genuinely cares for them.
7. Get Involved in Local Events
Many local events are going on during the holiday season. Keep your eye out for any local events you can be a part of, and think of ways to either help sponsor the event or hand out promotions to whoever else attends.
Read more about Marketing During Thanksgiving Season at rioroses.com