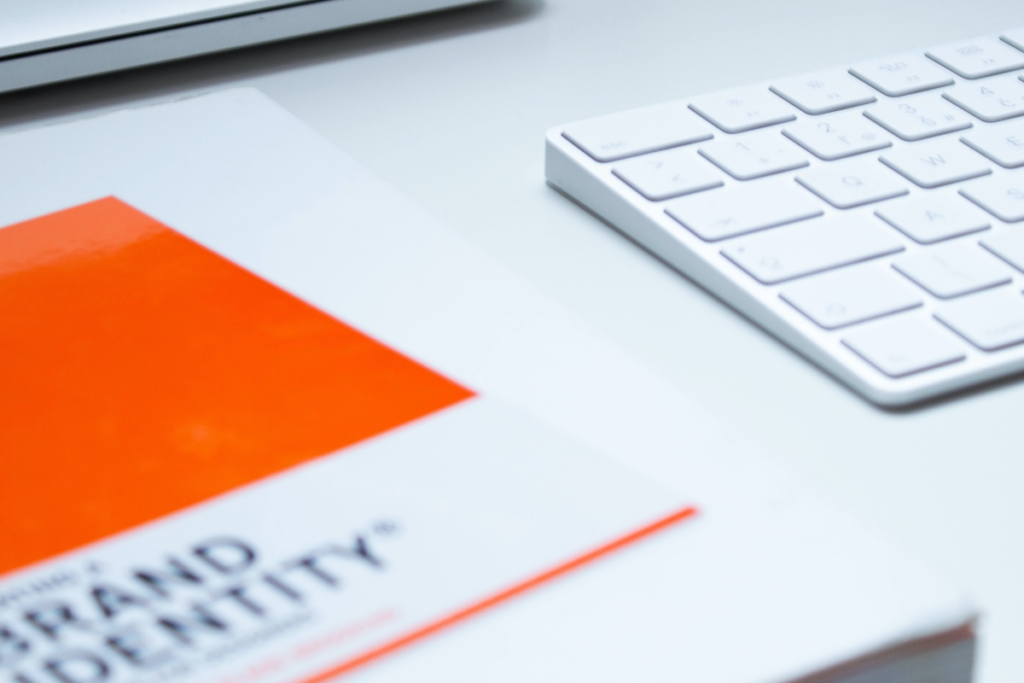 How Will Your Project Benefit From a Rebrand?
Before rebranding, it is essential to identify the purpose behind this decision before jumping in. It is important to work from a purpose when rebranding. Whether that purpose is your brand feels outdated or limited in accessibility
Work With a Qualified Creative Team
Working with a qualified creative team when planning a rebrand is crucial. This creative team should include several different types of designers, researchers, and testers. The more well-rounded your team is, the stronger the overall brand will turn out.
Rebranding is More Than a New Logo
A new logo is only one element that goes into a rebrand. A rebrand should include all the pieces of your old brand, such as the colors, messaging, and visuals.
Create a Reveal Worth Waiting For
You should think about the launch of your rebrand as a grand re-opening for your business. Consider building anticipation for your audience around this launch. Be proud of your hard work in this endeavor; do not be afraid to show it off!
It is important to put a sufficient amount of thought and consideration into the designing process of your rebrand. No parts of this project should be thought of on a whim. One of the major benefits of working on your rebrand alongside a creative team is that they will help bring insight into questions you should be asking yourself.
How Will a Rebrand Affect the Project's Reputation?
Your brand should be a reflection of your business. The colors, tone, fonts, and visuals you choose for your branding all help shape how your audience sees your business. It is important always to have a reason behind your rebrand to help support your business's credibility.
Every time your business steps into a rebrand, you should treat it like it will be the last time you do so. It is important to create your branding in a way that can be fluid and flexible in case you have to make minor tweaks along the way. If you consistently rebrand your business, the audience may feel like you do not have confidence in your brand, and therefore lose confidence in you.