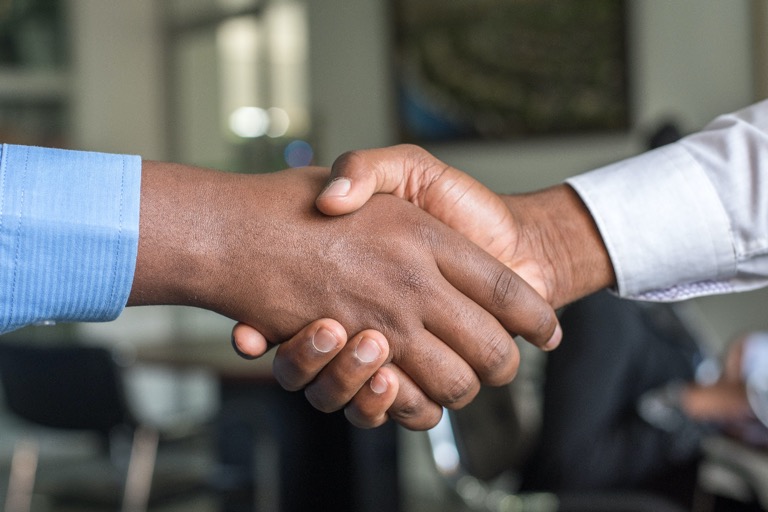 1. You're Trying to Close the Deal too Fast
Strong marketing strategies recognize that it is essential to think long-term. Rushing to close a deal may come off to customers as disingenuous. Some of the most impactful marketing campaigns are those that educate or inspire.
2. You Aren't Getting a Lot of Engagement From Followers
If a marketing campaign posts something to social media and there is little engagement from followers, chances are it is not resonating with them. Testing out content via Instagram Stories is a great way to gauge engagement without posting something permanently to a feed. 
3. You're Relying too Heavily on Influencers
Finding the balance between influencer marketing and telling authentic marketing stories is important. 
4. You're Focusing More on the Product Than the Customer
Authentic marketing focuses on how the product or service benefits the customer. Therefore, it is important to go beyond simply stating the features of your product as a marketing campaign should focus on the customer, not the business. 
5. You're Trying to Mimic Your Competitor
The best thing a company can do is to focus on the story of what makes its brand stand out from the competition. Mimicking what competitors are doing comes across as inauthentic.  
6. You're Getting Bad Reviews
Being proactive about investing in managing a company's reputation is a great way to prevent bad reviews. Managing a reputation may look like overseeing a brand's online reputation on social media, search, and review platforms. 
7. You're Trying to Appeal to Everyone
Businesses need to identify the specific target audience they are trying to appeal to in their marketing efforts. If attempting to appeal to everyone, the result typically is that no one resonates with the message.
8. Your Offerings Are Unclear
Transparency in marketing about what a company offers to its clients is essential. If offerings are unclear, potential customers will not have full faith in the brand.