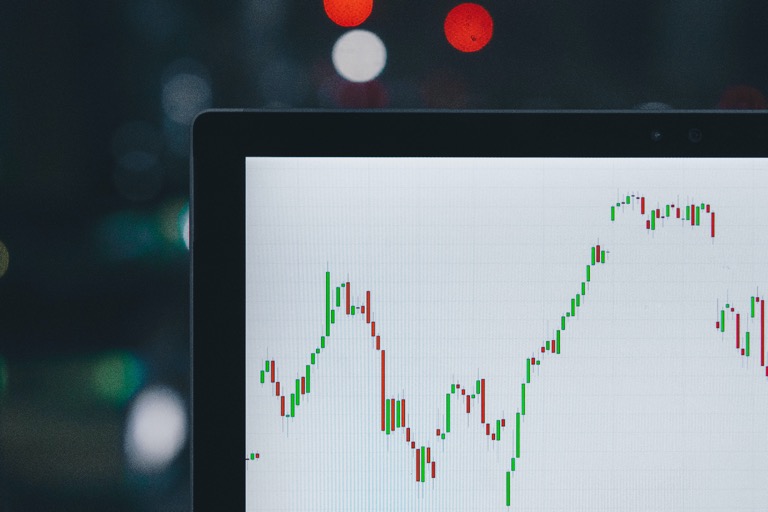 Digital marketing is becoming the best way to communicate with your customers and advocate for your brand. Standing out in a competitive marketplace is crucial, and the best way to do this is to cultivate a strong brand reputation. A strong reputation will help you increase brand loyalty, increase sales, and gain the interest of new customers.
2. Get Customers From Several Different Channels
Successful digital marketing agencies understand the importance of integrating multiple channels into their marketing strategies. Some of these channels include:
SEO
Pay-per-click advertising
Social media
Digital advertising
3. Direct Communication with Customers
Communicating with your customers is extremely important to ensure that you are giving them the best experience with your brand. It is important to remember that digital marketing is not solely about promoting your business but also about customer experience.
4. Customer Targeting Advantage
Digital marketing agencies know trends, platforms, and competition to help your business succeed. A professional will learn how to draw your audience in and what it takes to keep them coming back and purchasing your products.
Digital marketing agencies know how to target the right groups of people for your business. Targeting the right audience is important and can help you rest assured that your marketing budget is being put into action in the right direction.
Websites are crucial for all businesses. It is important that your website functions correctly and displays all the necessary information that a customer may need. In addition, you want to ensure that your website is optimized for search engines by using SEO strategies.
Typically, digital marketing agencies provide a wide range of services with customizable pricing based on your budget and needs. It can be difficult for small businesses to find the money to spend on marketing, but it is essential to remember that marketing is what will lead to your business being recognizable and helps generate new leads.
Customers want quick action to find solutions for their problems. Usually, digital marketing agencies will take a look into your company's online presence and will be able to put together a strategy that will help you get the most out of your marketing budget. When looking through your online presence, some questions digital marketers will ask include:
Is your website generating leads?
What is the current conversion rate?
What keywords are being used?
Is the website mobile friendly?
8. Build Relationships with Influencers and Other Important People
Connecting with relevant people is one of the best ways to have more people learn about your business. When networking with others, they may have suggestions for new opportunities and even introduce you to more people.
9. Form Authority Locally
Establishing local authority online is important, especially for smaller businesses. Digital marketing agencies will help you target the correct people in your area.
Read more about How Digital Marketing Companies Can Help You Grow at scoopearth.com