Decorating the holiday tree here at the Foerstel office got us thinking about trees.
Trees hold a special place in our lives, in our hearts and in our yards. They're vital to us as humans and also a source of beauty and inspiration. They take years to grow and there are some trees on this planet that are thousands of years old. Some of them have been around for so long, they even predate the existence of Islam and Christianity.
We're not the only ones who appreciate these large beasts of Mother Nature. San Francisco based photographer Beth Moon has traveled all around the globe to capture some of the most remarkable ancient trees she could find.
"Standing as the earth's largest and oldest living monuments, I believe these symbolic trees will take on a greater significance, especially at a time when our focus is directed at finding better ways to live with the environment." explains Beth Moon.
You can view all of her incredible photos in her book Ancient Trees: Portraits Of Time …in the meantime get a sneak preview of her journey right here! Enjoy!
For those who are curious, the oldest stand alone tree that we know about is a species of Pinus Longaeva that is 5,062 years old, and the oldest clonal tree is Pando, which is estimated to be at least 80,000 years old.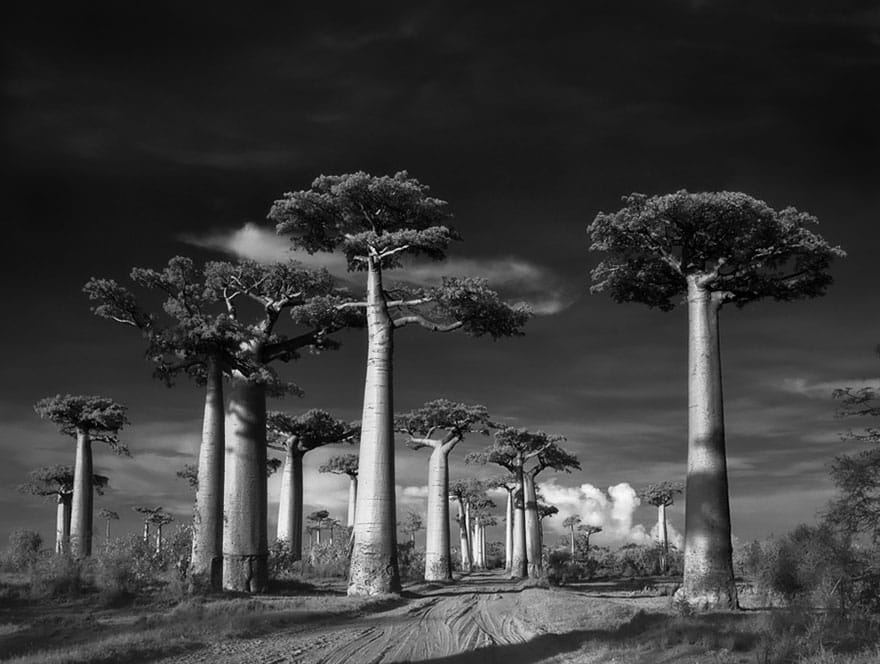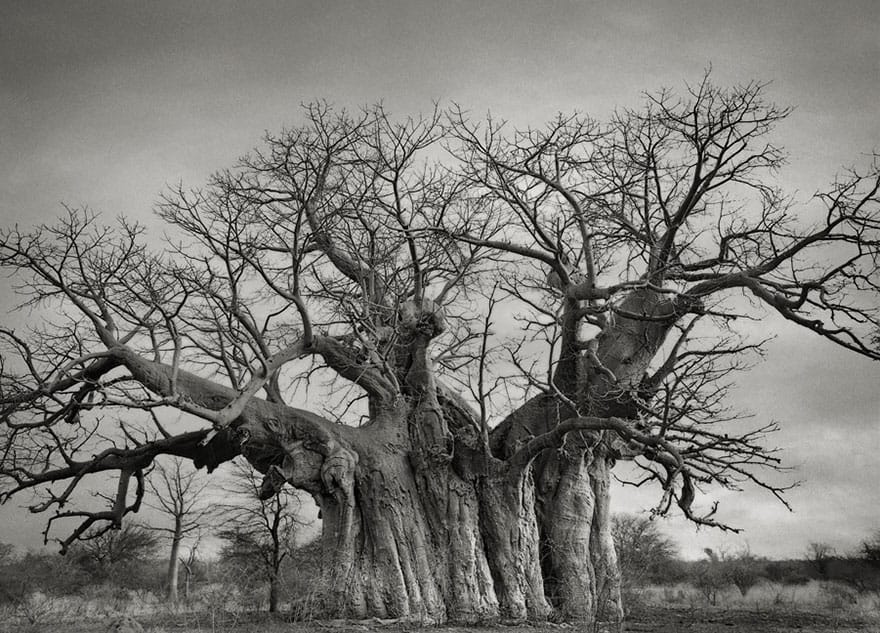 CROFT CASTLE CHESTNUT
THE BOWTHORPE OAK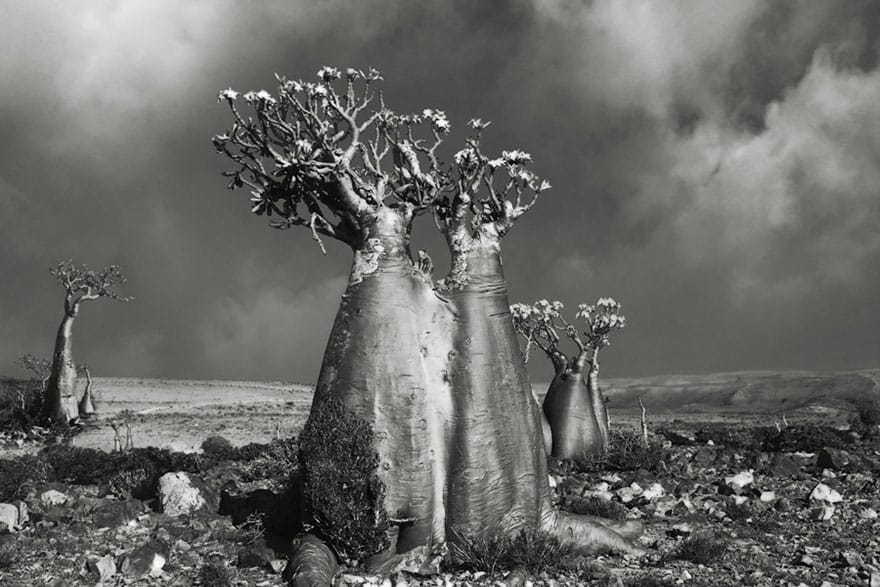 DESERT ROSE (WADI FA LANG)
THE YEWS OF WAKEHURST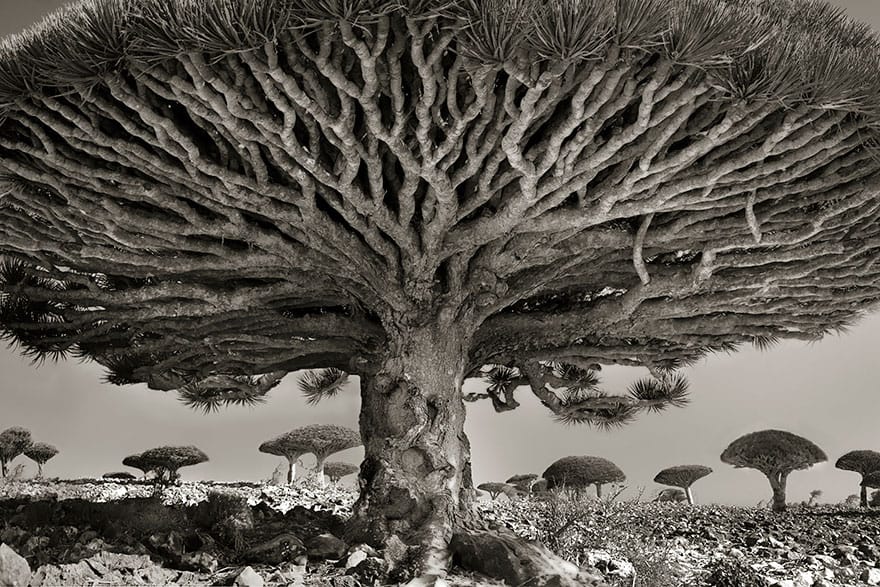 HEART OF THE DRAGON
KAPOK
DIKSOM FOREST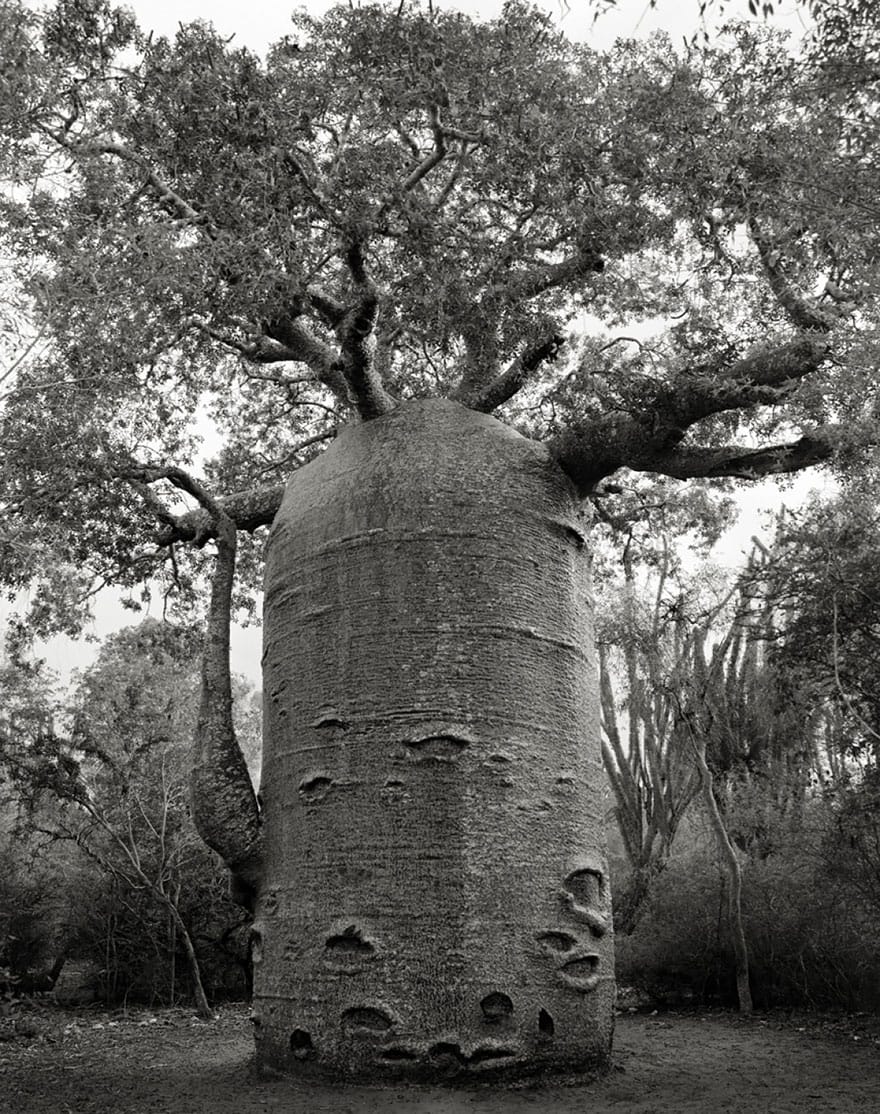 THE IFATY TEAPOT
THE GREAT WESTERN RED CEDAR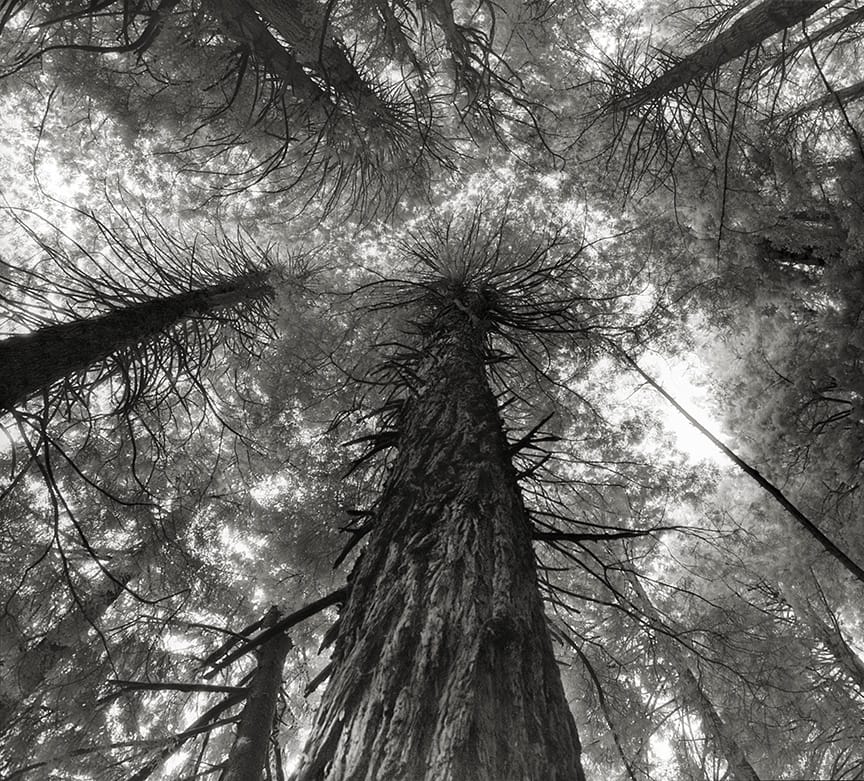 KING'S CANYON
ROOTED PASSAGE
ANKOR PASSAGE
BRISTLE CONE PINE RELIC
MAJESTY
RILKE'S BAYON
THE WHITTINGHAME YEW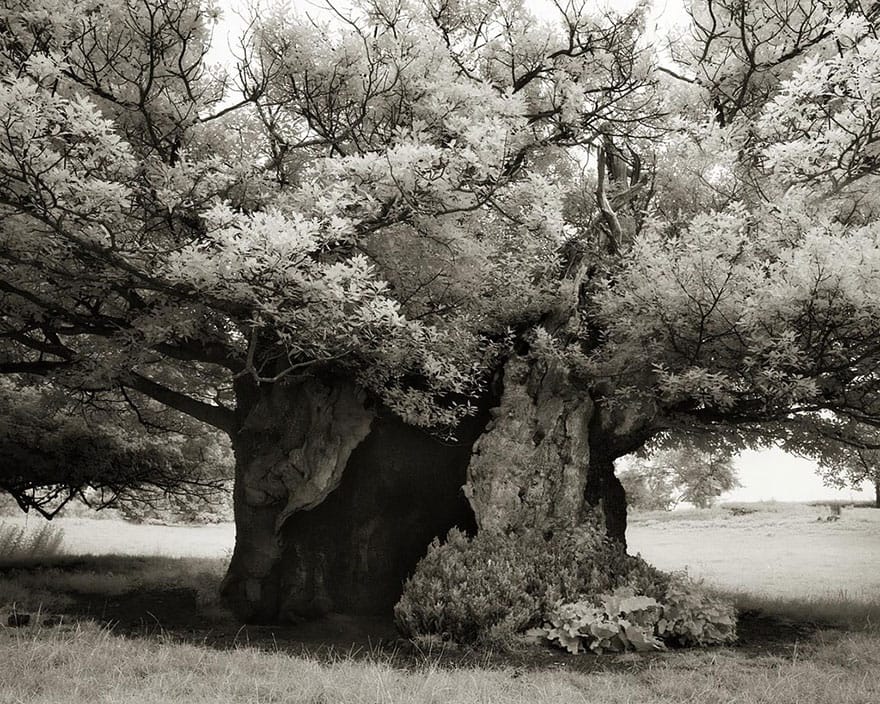 THE QUEEN ELIZABETH OAK
THE LOVERS
QUIVER TREE FOREST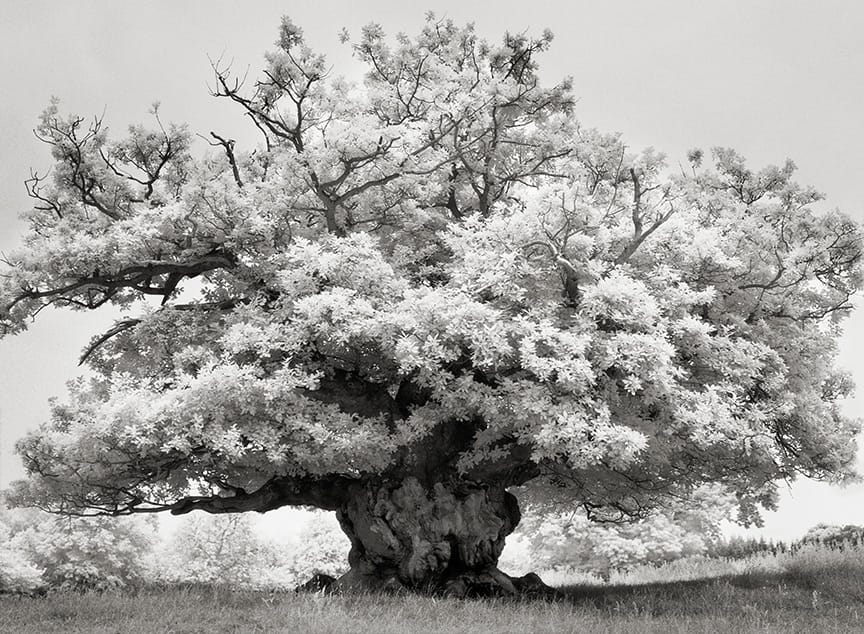 CHESTNUT IN COWDRY PARK
[via a new kind of human]