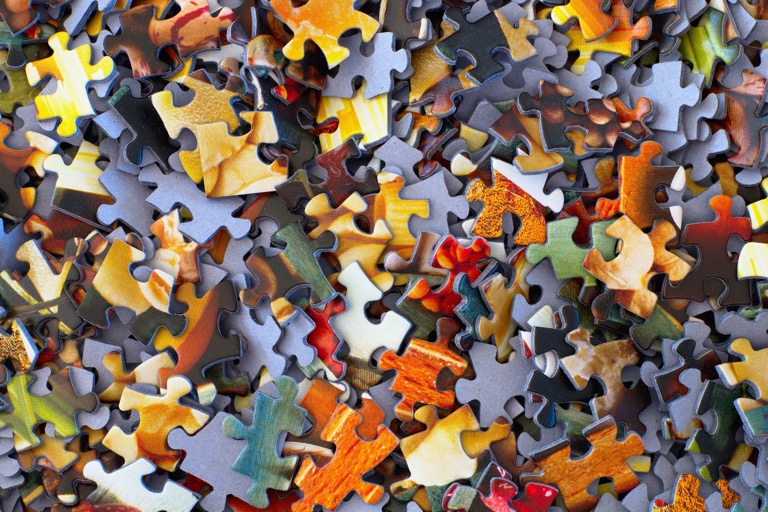 Peel Back the Layers of Your Brand
Many times, clients have been with your B2B business for years. It may feel like you are well acquainted with them, but do they actually know your business's complete story? Creating content about your business's origins and the progress you have made is a great way to push out information different from the expected product information or benefits.
Do not be afraid to look at the content being produced from other industries. Sometimes inspiration comes from channels you would not necessarily think about. For example, the automotive and technology industries tend to lead the way for trends and new formats for content.
Keep Up With Social Trends
Social media tends not always to be used to its full potential in the B2B landscape. However, many big decision-makers or large corporations are on social media, so your company needs to stay active to stay in front of them. It can be difficult to stay on top of all the current trends, but it is important to use them to inspire your brand and content creation.
It is crucial to stay up to speed with the latest innovations that will help take your content to the next level. Testing out new software or programs used to create content is a great way to ensure that your content remains relevant and fresh.