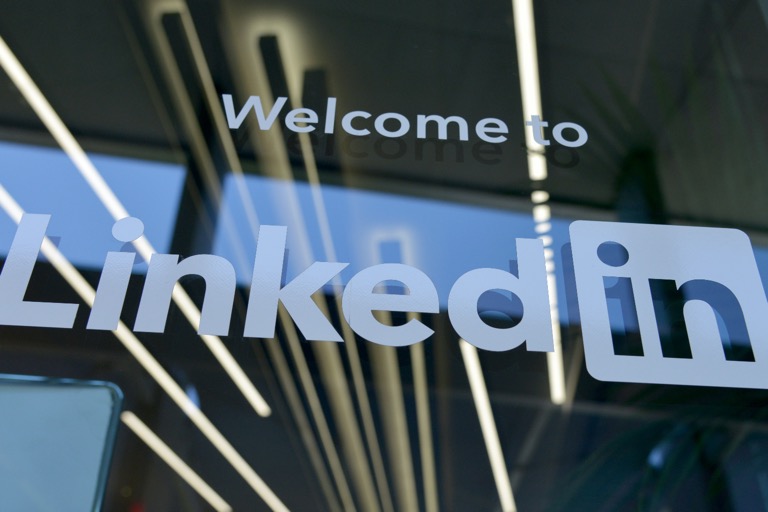 To be successful in your B2B social media campaign, it is crucial that you set goals and objectives before getting started. First, clearly define measurable goals for your campaign. Some examples of these goals include specific KPIs, follower count, and link clicks. Once you determine your goals, you can create a strategy for how to proceed.
2. Analyze Your Competitors
Consider looking at what your competitors are doing on social media before you begin your campaign. One of the advantages of social media is that you can peek into your competitors' marketing strategies. By analyzing the strategy your competitors are using online, you can tailor your campaign based on what you see is working and what is not working for them.
Creating and posting original content is key to success on social media in the B2B space. Differentiating yourself from your competitors by posting content that is unique to your business and your audience is crucial. Creating original content is time-consuming but essential. Determine a realistic posting frequency and do your best to stick to it.
4. Highlight Your Employees
B2B businesses need to highlight their employees so their audience can have a point of reference for who they are working. Often, the employees you highlight on your page will serve as a representative for the company and helps strengthen your overall brand.
5. Create a Unique Brand Voice
Establishing a unique brand voice is essential for businesses to stand out. Posting blogs and social media content are great examples of where you can form your brand voice. You must be consistent with your tone throughout all of your materials, as it will serve as a key differentiating factor for your brand.
Consider using your social media platform as a means for your audience to contact your business. Not only will questions be answered, but you will be able to build a relationship with your audience and show your future customers that you are responsive and take time to solve any issues they may be facing.
7. Experiment with Posting Times and Content
Being consistent about the types of content and the times you post is important in order to analyze your metrics effectively. If you start to see that your content could be performing better than you would hope or not meeting your goals, consider switching up the times you post and see if it begins to perform better.