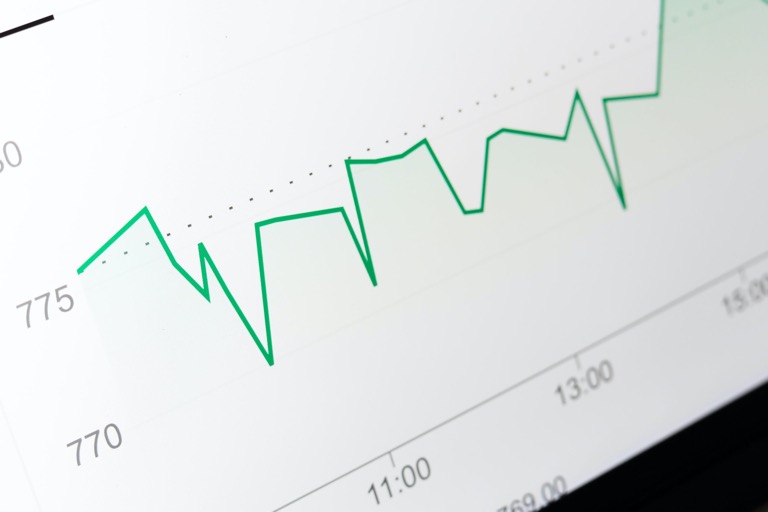 Content marketing is popular because audiences prefer to gather all the available information before continuing with their purchase. Sharing articles and videos is one strategy your company can utilize to increase your authority. Creating strong copy will help optimize your SEO, which in turn will result in increasing your leads. One way to ensure that you are staying ahead of your competition is to conduct keyword research to create content your audience will find valuable.
LinkedIn can be leveraged to be highly beneficial for increasing leads. For example, taking advantage of LinkedIn lead generation ads is a great way to use specific targeting that will help bring you higher-intent leads.
Strategies such as SEO and content marketing can take time to generate results. Pay Per Click (PPC) is the best and easiest way to quickly get the results you want. For this strategy to be successful, you must have your target audience narrowed down. One pitfall to PPC is that it can be fairly expensive depending on your sector or the audience you are targeting.
Spending money is inevitable when it comes to generating high-quality leads. Google ads prove to show that their conversion rate is nearly 75%. This strategy is highly effective for B2B lead generation with high buyer intent.
Word of mouth is one of the best ways to attract customers to your business. When others are talking about your company, oftentimes, it means that they trust your services. Another form of promotion is when trusted websites link out to your site.
Adopting cold emailing is difficult because a relationship must be established before sending an email. Some first steps to take to make solid first impressions include:
Exemplifying creativity
Straightforwardness
Sending followup emails