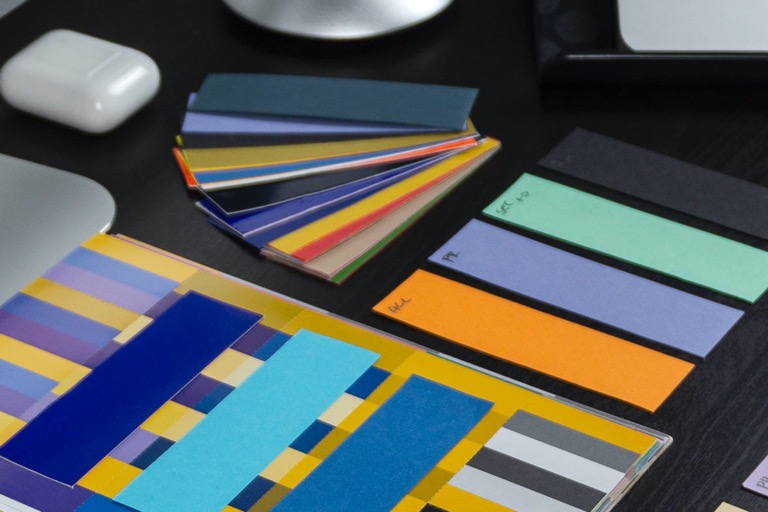 Begin your branding process by determining exactly who your ideal customer is. It is important to put in significant amounts of research into this portion of the process so you can make decisions easier down the line. Some questions to consider include:
What age are they?
What is their income?
What kind of job do they have?
Where do they live?
Naming your brand is often one of the first steps people take, but can be the hardest decision. Choose a name that suits your business, mission, and main goals. Be creative in this process. Determining a name early on is important because many decisions and branding choices will be based on it.
Putting together a moodboard of colors, images, and logos that appeal to you and align with your business is a great way to help kickstart your branding efforts. If you are able to achieve a general idea about what you want your brand to look like, it will be easier for a brand designer to take the ropes and create something perfect for you.
Do a Competitive Analysis
Consider what your competitors do with their branding to determine what you do and do not like about certain branding elements. Doing competitor research will help you be aware of what is going on within your industry and remind you of certain pieces of branding your business needs that you may have yet to think of.
When bringing in a brand designer, be sure to do your research on the designer's experience and portfolio. Try to find someone with some experience or general understanding of the industry you're in or the project you are working on.