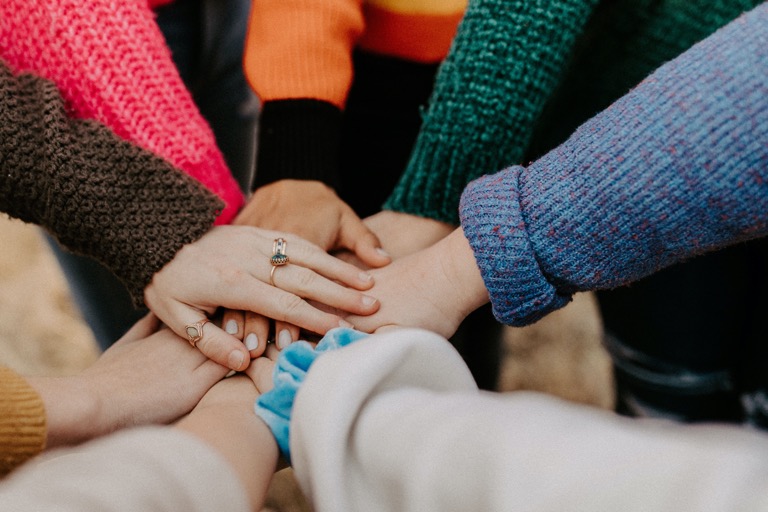 Brands need to show up for the communities they are promoting to support. For example, many members of the LGBTQ+ community feel disdain towards brands and companies that show up during PRIDE month but do not take any further steps to show their support to the community outside of the month. Brands need to acknowledge that communities have needs throughout the year, not just on the day or month dedicated to them.
Consumers want to see representation stretch beyond just marketing but want to see inclusivity on the internal teams of the brands. Therefore, it is important for consumers to see themselves, or the people they strive to be, included in the marketing team. It is easier for consumers to believe that a business cares about representation and diversity if they see it demonstrated in your team.
Consumers want to see businesses work to build a strong history of serving people who do not necessarily fit into the traditional mainstream. If businesses dedicate themselves to showing up daily for these customers, they will eventually build trust and longevity.
It is no secret that there are false narratives about certain marginalized communities that do not align with how they feel about themselves. People in these groups need to see businesses taking action to stop these false narratives and setting the record straight. Investing in cultural intelligence and taking steps to fight them in marketing efforts is crucial for businesses to make a more accurate narrative of these groups.
Excellent Customer Experience
Due to the fact that such a large number of businesses did not serve people from underrepresented communities, these individuals may not have many options open to them to meet their needs. As more brands are taking steps towards inclusivity, it is more crucial than ever for them to emphasize excellent customer experience because consumers will not settle for less.