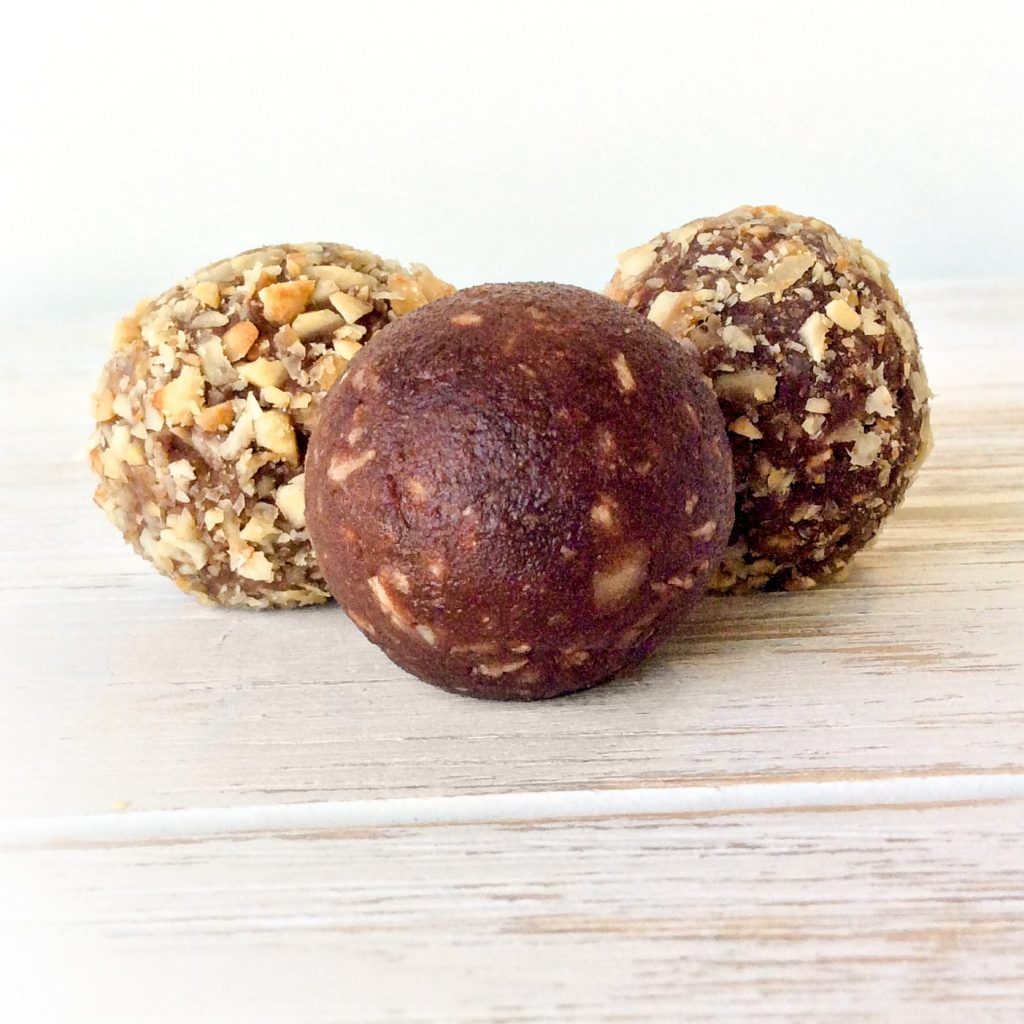 Creation Nation (CN), producer of a line of delicious bar and bite mixes, looked to us to help take their brand to the next level with some help on direction on a trade show booth and collateral. We were thrilled to take on the challenge.
Their product is a protein-packed mix made with organic ingredients and no sugar added. It's an easy solution for anyone but specifically targeted at paleo and vegan eaters. Every mix offers customizability with encouragement for customers to try their favorite honey or fruit mash; coconut oil or nut-butter; ghee or yogurt. The possibilities are wide open for any range of diets and tastes.
Working with the client and trade show company, we helped the client with product benefit messaging and the design of graphic elements to help improve the hierarchy of messaging on packaging and trade show materials.
We enjoyed working to help support the mission of Creation Nation and the choices they offer customers.
Plus, who could resist some sample coconut-cocoa energy bites?