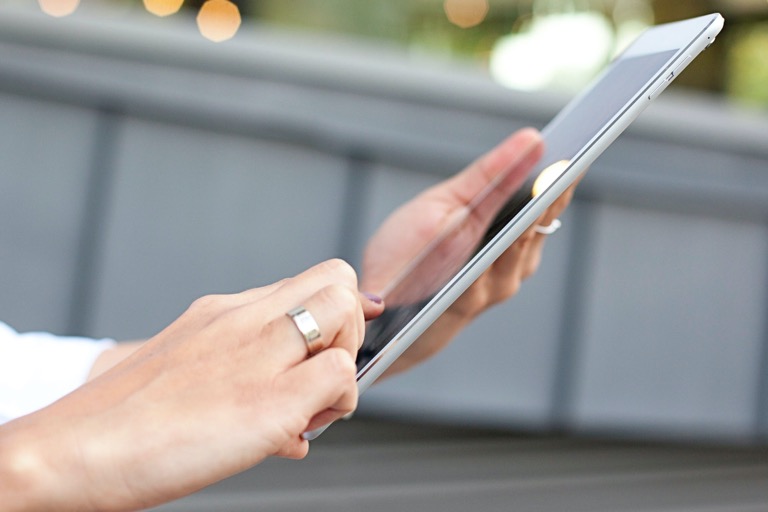 1. Start With Publishing Great Content
Providing high-quality content is one of the best ways to ensure that your site becomes the go-to source for your consumers. All posted content should be original and interesting while targeting the right audience. You want your content to make an impact on your business. Therefore, utilizing clear messaging that is catered specifically to your audience is crucial.
Diversifying your content is important to keep your audience engaged. Some forms of content to consider including in your marketing plan include:
Social media is a powerful digital marketing tool that can easily be overlooked. It can be used to engage with existing customers, broaden your reach, and provide company updates. The 80:20 rule is generally a good guideline for businesses to stick to. This guideline explains that 20% of your direct promotions will be used for social media, and the other 80% needs to focus on providing value to your target audience.
3. Leverage the Power of Email Marketing
Email marketing is a great strategy to reach your customers, but it can be challenging to retain their attention for a long enough period actually to read your email. Personalizing the email is one way to gain your viewer's attention quickly. In addition, providing incentives in your email through discounts or promotions is one way to promote your business through this form of marketing.
Pay-per-click marketing can be extremely effective if used correctly. It is crucial to make sure your copy, value proposition, and landing page are aligned. By using the right keywords, these ads should be created specifically for your target audience. 
5. A Holistic Digital Strategy For Your E-commerce
Digital marketing plans are important for your business because they can help uncover your business's potential while remaining a market leader.