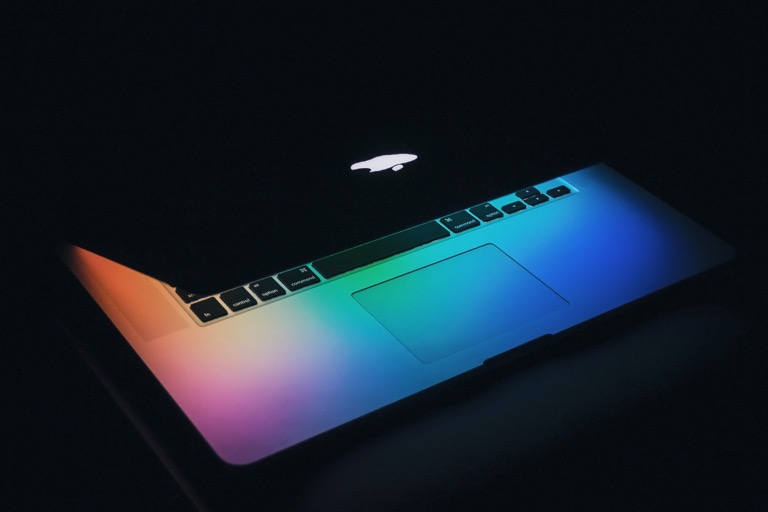 Virtual and Augmented Reality
Virtual (VR) and Augmented (AR) reality are growing rapidly in the digital marketing world. There are several differences between Virtual Reality and Augmented Reality. The most significant difference is that with VR you can create experiences that bring people to an entirely different world, whereas with AR, digital content is placed in real-world settings. More and more businesses are implementing these technologies to create unique and engaging ways for consumers to interact with their brands and product.
Businesses must be well-educated in these areas before committing to them. Begin by looking into what platforms and devices are on the market and learn from the experts on how to implement them in a business setting.
Artificial intelligence (AI) is another form of technology that is gaining speed within the digital marketing pace. AI is beginning to be integrated into many if not most, digital marketing tools. This technology is valuable because it helps businesses gather information and analyze data efficiently and effectively. AI also is used to help automate practices that are repetitive for a human to do.
Chatbots and virtual assistants are a great place to begin when entering the AI world. Consider implementing these tools to help with customer service.
Voice search has gained popularity with the rise of smart speakers. It is important to be sure that your business is visible and optimized so search engines can recognize it. This optimization ensures your website is mobile-friendly and uses an SEO strategy.
When optimizing your website for voice search, remember that consumers tend to use natural conversation language when using the voice feature. Therefore, consider building pages on your website with more casual language that answers the questions someone may ask.
Personalization is essential in digital marketing. Provide unique experiences for your consumer so you can build stronger relationships with them. Think about ways that you can stand out from the competition and strategies you can use to make your customer feel seen.
Utilize AI and data analytics to learn what your consumers are looking for and their questions about your business.
Consider using influencer marketing in your strategy if your goal is to increase brand exposure. Micro-influencers are a great place to start as they have a smaller and highly engaged audience. The size of their following is not always the most important factor to consider when selecting an influencer. Instead, look for someone whose following is loyal and highly engaged.
Transparency and Authenticity
It is becoming more difficult for brands to gain the trust of their consumer. Since consumers have access to more information than ever, it is important for businesses to be more open and authentic than ever before. Businesses must be transparent about their products and services along with their mission.
Short-form video is extremely popular with the younger demographic. Platforms like TikTok, Instagram, and YouTube all offer short-form videos. These videos aim to create engaging and relatable content that piques your consumer's interest. Some examples of this include how-to videos, branded content, or a look behind the scenes.