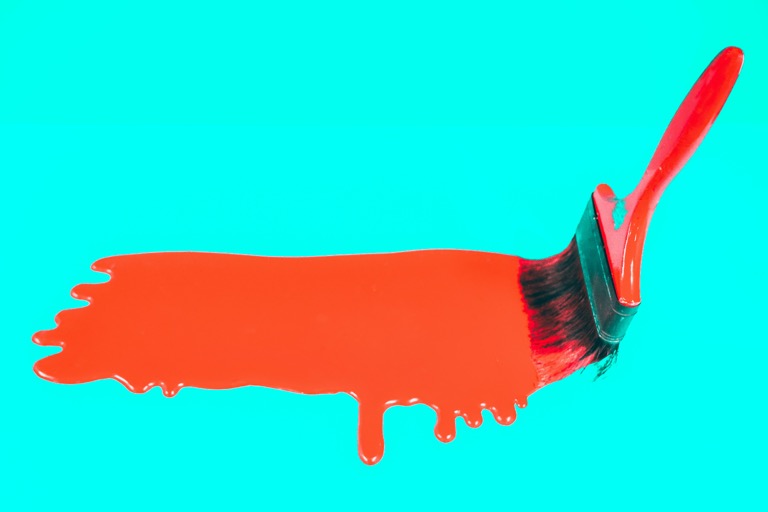 Search Engine Optimization (SEO)
The goal of SEO is to help potential customers find your website in search. You want your website to be easily found and accessible to anyone interested or who benefits from your product or service. To improve your website's SEO, consider rewriting your content to highlight specific keywords.
Email marketing should be used as a tool to connect with customers. Your email marketing campaigns can highlight special offers, sales, or limited-time promotions to the customers who choose to sign up. Email marketing is most successful when the recipients are highly engaged and active.
Content marketing uses various forms of content to engage your audience. This is an excellent method for businesses to use if they are looking to build a relationship with their consumer base or increase their overall brand awareness. There are several different forms of successful content, including:
Blog posts
Infographics
Visual graphics
Ebooks
Outlining clear goals, measurement tools, and intentional methods is crucial when creating a solid social media marketing strategy. Consider using social media to help your business point more traffic to your website while fostering a community with those who follow your brand.
Affiliate marketing is a great tool for businesses to use if they are trying to increase brand awareness. An affiliate will promote your product or service to their following, broadening your brand's reach.