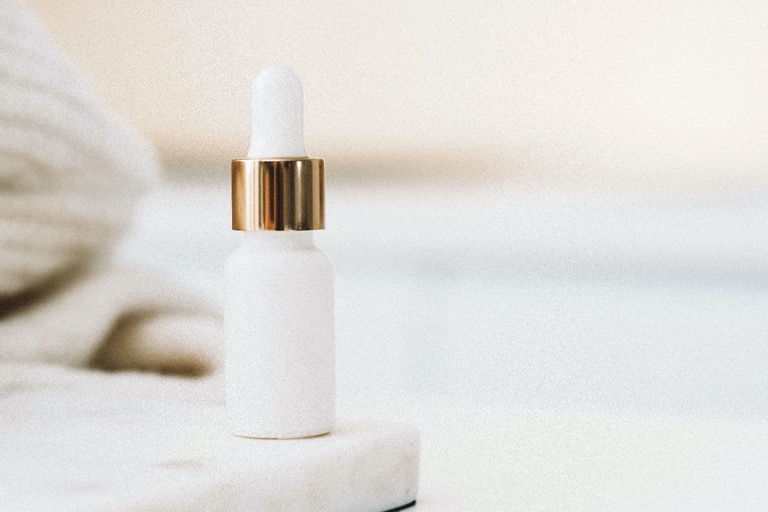 Why Does Sustainability Matter?
In today's world, consumers demand businesses to be environmentally conscious. This demand for sustainable products means that all generations are willing to pay higher prices for products that align with these values. The definition of sustainability varies by industry. For the beauty packaging industry, environmental sustainability could mean a multitude of different things, such as:
Material type

Place of origin

Method of transportation

End-of-life care
Five Approaches for Sustainable Beauty Packaging
Mindful Product Design and Decoration

Creating a product with the intention of sustainability and recyclability requires extensive planning. Making the right choices on packaging materials, size, etc., are great, but it's the product's decoration that may deem it unrecyclable. 

Primary Packaging with Circular Materials

The purpose of primary packaging is to hold a product, protect, and preserve it. Brands are beginning to choose better materials, like PCR (post-consumer recycled) plastic and compostable paper. Primary packaging includes:

Bottles

Jars

Tubes

Lids

Pumps 

Strategic Secondary Packaging

Secondary packaging aims to move a product safely, where it is ready to be shipped or sold. Secondary packaging typically includes boxes, cartons, and fillers like tissue paper. Many companies are opting out of using secondary packaging altogether.

Standards that Matter

Creating standards such as RSLs (restricted substance lists) is a great way to gain credibility for the environmental consciousness of a business. 

Sampling Better Components

The first step for a business to show its commitment to sustainability is to sample better components.