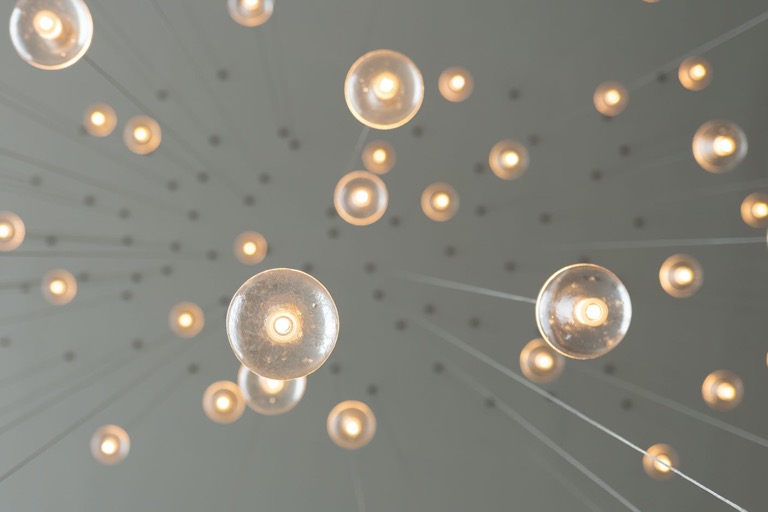 Jumping headfirst into content marketing without a clear strategy is one of the biggest mistakes businesses can make. If you are not working from a planned-out strategy, your content will look and feel inconsistent, which harms the strength of your branding. Following a clear plan will help build trust with your audience. Consider setting goals and learning about what your audience is looking for, then build your content accordingly.
Lack of Understanding Your Audience
Creating content before understanding your audience is another big mistake many businesses make. For your content to be effective, you must know what your audience is looking for, cares about, and where they consume content. By having a solid understanding of who your audience is, it will become easier to build a successful content marketing campaign.
Focusing Too Much on Sales
While making a sale may be the ultimate goal behind content marketing, you cannot make that the primary focus of your content. Most consumers are turned off by businesses when they feel like they are being pushed into a sale. Instead of emphasizing sales, consider building a connection with your audience through your content. Informative, entertaining, and educational content helps build credibility with potential customers.
Posting inconsistently will hurt your brand's credibility and negatively impact engagement. Consider building a strategy that helps you stay organized by creating and posting content. This way, you can stick to a plan and work ahead of time instead of being pressured to produce large amounts of content at once.
Not Paying Attention to SEO
It is crucial to do whatever you can to ensure your content is being pushed out in front of the right people. Focusing on incorporating a strong SEO strategy is important because, without it, your content will not be found. This is especially important when it comes to blog posts and websites.