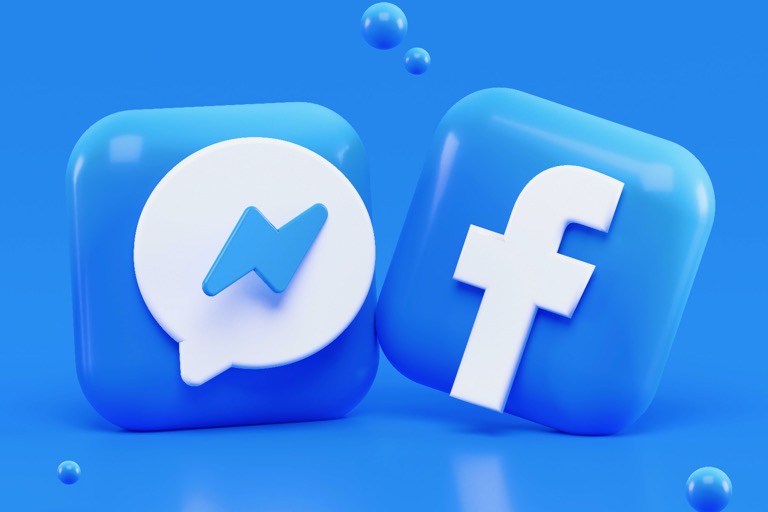 Targeted hashtags help continue the conversation around your campaign. These conversations become valuable when you use them in your PR efforts. Strong hashtags are easy to remember and can be used to build a community, highlight your branding efforts, and support causes.
2. Building Relationships
Social media allows businesses to humanize themselves. Because of this, it is a great tool for companies to use to engage with their customers and build relationships. Social media makes it far easier for companies to spread the word about what they are doing and create a buzz in their community. Responding to comments, questions, and direct messages is a great strategy for businesses to develop a strong relationship with their followers and potential customers.
B2B companies are extremely prevalent on LinkedIn. This platform allows businesses to discuss industry-related topics and certain things that are currently going on within your brand. Engaging with LinkedIn will help your brand seem personal and intentional.
4. Contributing to a Publication or Blog
Showcasing your expertise in your industry by creating a business blog is a great way to reach a larger audience. In addition, a business blog is a great resource to pair with social media to promote your brand.
Influencers continue to be popular in the social media and PR industries. Many times, one influencer can change the trajectory of success for your brand if used correctly. If you are in B2C marketing, implementing an influencer into your social media strategy may not be a bad idea as they can help your brand gain additional exposure that you may not receive otherwise.