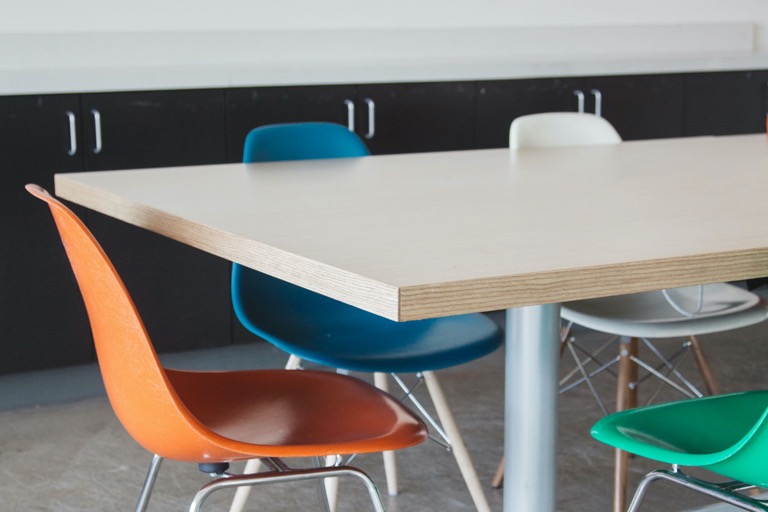 Due to the increase of inflation and economic uncertainties paired with supply chain delays, consumers are more inclined than ever to consider how the variation of packaging sizes can make the product more affordable and align with the customer's value-for-money needs. As a result, larger packaging is shown to increase in popularity through 2025.
Smart packaging is packaging that can monitor the content's freshness and provide the consumer with information on the product's ingredients, nutrients, and health specifications. Including additional information about the brand or company is another way to engage the consumer through packaging. Younger audiences tend to be more drawn to product packaging that is digitally advanced or smart.
Consumers are no longer simply drawn to companies that value inclusivity, they expect it. Heading into 2023, consumers seek brands that are committed to inclusivity, accessibility, and diversity. As a result, consumers are concerned with the inclusivity of the business in general and the packaging.
With all the stress the world has been under over the past few years, consumers are looking for ways to add more enjoyment and excitement to their lives through the products they buy. Many consumers are beginning to view purchasing products as a means to escape from the daily stress they may face, so they want the packaging design of their products to serve as a fun experience.
More people are becoming aware of the carbon emissions that are caused due to the packaging industry. Studies show that almost 60% of global consumers report that reducing their carbon footprint is very important to them when it comes to their purchasing decisions. Therefore, companies should consider implementing carbon labeling to demonstrate their environmental commitment.