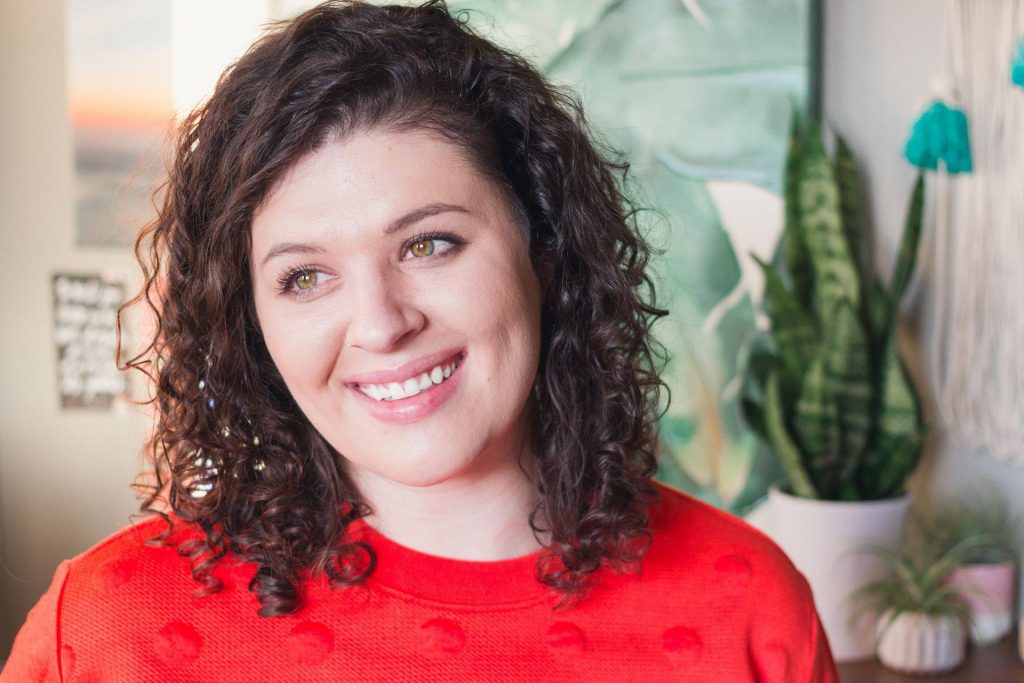 Art Director Abbi Page joined Foerstel in October, and boy have we been keeping her busy!
Abbi brings with her a vast and varied skillset: packaging, branding, illustration, gardening, and baking (you have to know we love this last one). We're excited to add her fresh perspective and talents to our team.
David Vincent, Abbi, and her husband, Jon, and putting their creative talents to good use painting bowls for the Idaho Foodbank fundraiser.
A beautiful (and delicious!) display of Abbi's baking skills. Thank goodness she brought enough to share!
We caught up with Abbi during her busy workday to ask her a few get-to-know-you questions. 
Besides being a passionate designer and baker extraordinaire, do you have any hobbies or favorite pastimes that keep you busy outside the office?

 

"It's pretty hard to tear me away from creative projects and cooking, but I love to relax with my husband and dog by going on walks in Garden City or going to a good show. I recently discovered gardening and I'm gearing up for my second year as a gardener. The rest of my time is pretty much spoken for by my younger siblings! I'm the oldest of four and we try to stick together as much as possible."

 

Print, packaging, illustration, strategy – you bring a lot of talent to the table! Any new skills you're excited to pick up working with the Foerstel crew? 

 

"In addition to gaining deeper branding and packaging experience, I'm really excited for the opportunity to grow my illustration and motion graphics skills. One of my favorite things about working here so far is the growth mindset everyone has – if we don't know, we will figure it out!"

 

Foerstel designs for change, you lead with your heart, and together you're making a positive impact through design. Seems like the perfect fit! What was it about Foerstel that first drew you in?

 

"Knowing that Foerstel specifically chooses to work with companies that are making the world a better place is a dream come true for me. Design is influence, and it's important to wield it responsibly! I'm especially interested in design for the natural & organic food industry, so the opportunity to join this team felt like a serendipitous next step."

 

Everyone's excited for the new decade starting in just a few weeks. Any personal big design goals for the next year?

"I've been working on a cookbook that I'll wrap up in the first part of the year, and I have a blog, Sow and Savor, that I started late last year to use all my powers combined – cooking, photography, design, gardening, etc. – to grow and just have fun with."
Welcome Abbi! We are so excited to have you as part of the Foerstel family!