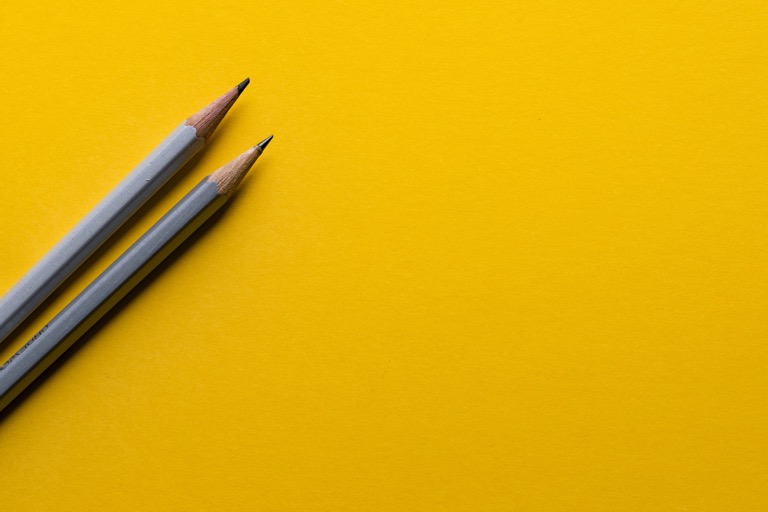 Do a Personal Branding Shoot
To conduct a personal branding shoot, you will want to collect a group of photos that will help give the viewer an inside look at who you are and why you are different than others within your business space. These shoots can help you create a solid visual identity to share with your audience and allow you to narrow down exactly how you want your audience to view you as a brand.
Develop a Consistent Online Presence
Being consistent online is a great way to build customer trust and credibility. It is important to be consistent in the frequency you push your content out and make sure that your branding elements are consistent across all channels.
Network and Make Connections
Connecting with others through networking events and attending other events will help you continue to establish your personal brand. These events will not only help you meet new people, but they will also give you opportunities to learn about the industry and promote yourself as a brand to many people.
Creating and sharing high-quality content is essential to creating a solid personal brand. As mentioned, taking the time to do a personal branding shoot is just one piece of the branding content you should create. Some examples of other branding content that you should consider adding to your branding efforts include: