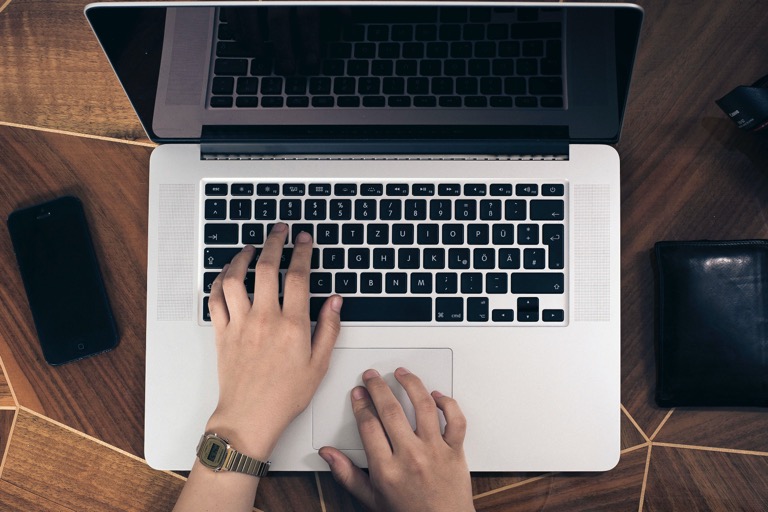 Websites Make Your Freelance Business Look Professional
Creating a personal website makes you stand out from the competition more than any resume could. Launching a website on your own shows that you went above and beyond to stand out. Try to customize your website as much as possible, so you do not run the risk of it looking like a premade template.
Your Business Will Be Easier to Find if You Have a Website
Your potential clients often search for the service they need instead of seeking a specific name. A website outlining your services will increase your chances of being noticed by a potential client. Utilize SEO strategies and social media marketing to help drive traffic to your website.
Your Website Shows Your Voice and Branding
Professional websites make your freelance business feel more established. Be sure to showcase your messaging and outline how you work. It is also important to provide examples of your work and expertise.
Personal Websites Look Better Than Resumes
Showing your work and portfolio through a website is a great way to show your experience as a freelancer. It is a lot of work to create a website, and that will speak volumes to a potential client as they consider bringing you in on their project.
Websites Generate Leads Through Newsletters
Create a way on your website to collect information on potential clients. For example, add forms to your website to gather email addresses or any other information they feel comfortable sharing.
You Learn New Skills By Maintaining a Website
Creating and managing a website will inevitably require you to learn new skills. Many companies reach out to freelancers to build their websites, but few freelancers take the extra step to build one for themselves.
Websites Can Serve as Additional Income Sources
The primary goal of your website should be to promote your freelance business. Although your goal may not necessarily be to make money, you can monetize websites in many ways.
Read more about Why Your Freelance Business Needs a Website at makeuseof.com