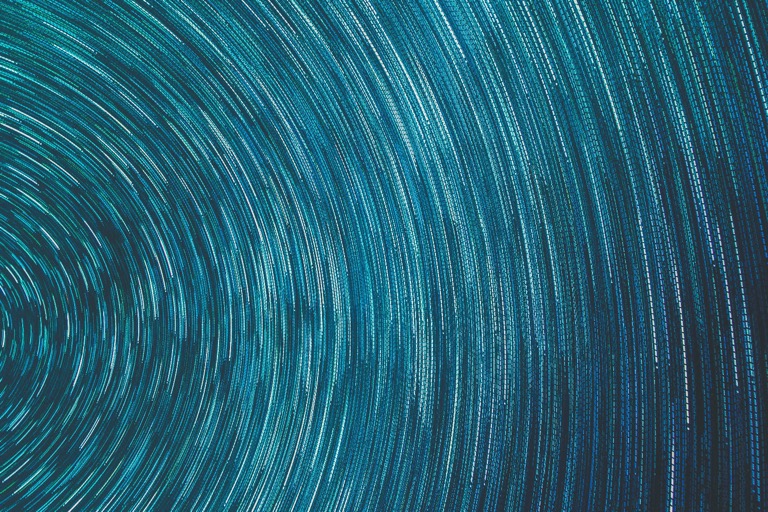 Increased Brand Awareness
One of the first steps is to determine your brand name and either design a logo yourself or hire a professional to design it for you. Having your brand create a strong first impression is crucial. Consider adding paid advertising into your brand awareness strategy, as that will help a larger audience see your business. Building a solid brand identity in the digital world is extremely important as more and more are turning to digital.
The more traffic you bring to your brand online, the better overall web performance you can expect. In order to have your website found online, it is important to add search engine optimization into your online strategy. The better your website's SEO, the higher it will rank in search, and the more people will see it.
Dynamic Marketing Strategies
Digital marketing is ever-growing and evolving; your brand must keep up with these changes. Social media is an example of a digital marketing tool that changes rapidly but brings incredible results if used correctly. Linking your website to your social posts is a great way to generate more traffic to your site. Along with linking, there are several apps or platforms that will help you build and launch social media campaigns that will increase your brand awareness.