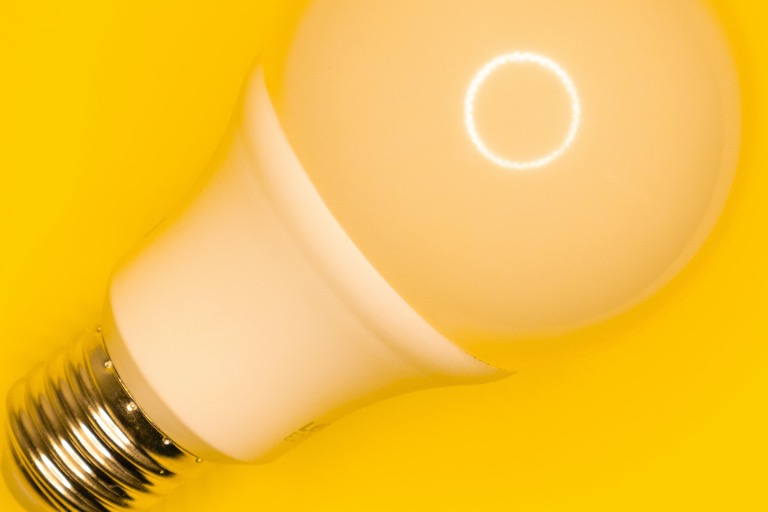 Automation and Artificial Intelligence
Artificial intelligence is continuing to have an increasing popularity in 2023. Artificial intelligence is an excellent tool for businesses to use to keep productivity high while also minimizing the amount of human resources needed, decreasing the overall cost.
There are several different potential uses for AI software within a business setting. Some of these uses include:
Lead generation
Streamlining repetitive tasks
Lessening expenses by freeing up time
Social media users are increasing each year, and is a tool that certainly should be taken advantage of by businesses. Consider incorporating social media influencers into your marketing strategy to increase the reach and credibility of your brand. It is important to select influencers that align well with your brand's values and make the sponsorship authentic and something that makes sense for both parties.
A recent tech innovation known as sympaphonic advertising is a method that increases the reach and engagement your marketing campaign receives. This technology aligns music and songs with your marketing content. This is beneficial because consumers will see your business's content and hear audio that matches their music playlist.
Communities and Niche Forums
Establishing strong niche communities and forums is a great way to connect with your audience. These communities provide a place for your audience to reach you as a brand and talk to others with similar interests. Businesses should keep their finger on the pulse of what is being said within these communities and listen to any feedback their audience may have.