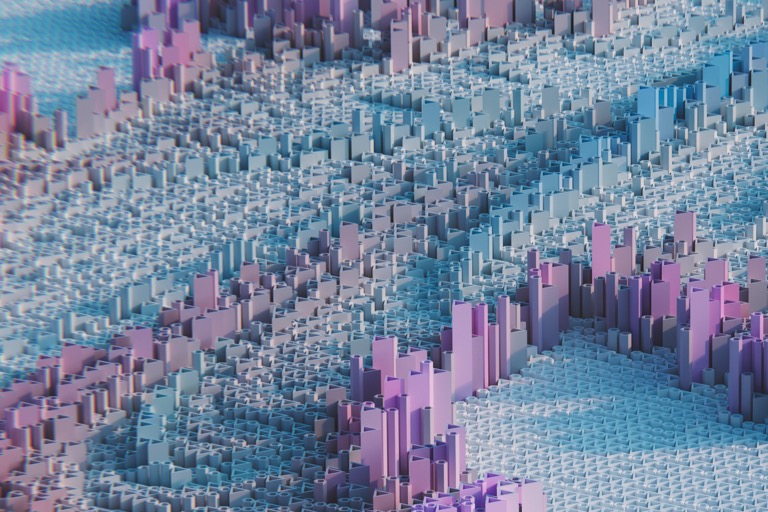 Marketing Automation with ChatGPT
ChatGPT is widely used in digital marketing to help generate automated responses to consumers or build copy that can be used on social media or other digital mediums. AI software such as ChatGPT is just one example of new technology that will begin to help with automation in digital marketing.
Nurturing Customer Engagement
One way to utilize AI software is to implement it to help assist in customer engagement. For example, you can push out instant replies to your consumer's questions and comments. By being timely and responsive to your consumer's questions, you will build their trust and help increase customer satisfaction, which plays into improving your conversions down the line. Instead of a typical chatbot, AI software such as Chatbot can reply to customers satisfactorily instead of just a preprogrammed response.
Intuitive Personalization
ChatGPT can help with personalization in campaigns designed to reach your consumers specifically. This software can analyze the data of the consumer and tailor responses that will address their needs and be continuously learning through the discussion with the consumer.
Efficient Content Creation
ChatGPT can create content and copy that is personalized to specific audience groups by using language that resonates with them. This content includes social media copy, blogs, or even email campaigns. Although this AI software is great for spitting out quality content in a timely manner, it is still important to have a human review the content and add human touches.
Companies can implement ChatGPT to help increase sales and reboot marketing campaigns. There are endless possibilities for the ways AI can help boost marketing campaigns. The ability to target and generate leads is one of the most valuable outcomes that go along with AI.
Improving Product Recommendations
AI is being set up to help pair with machine learning to better the quality of product recommendations. Eventually, marketers can use this software to make product suggestions to consumers based on the data stored.