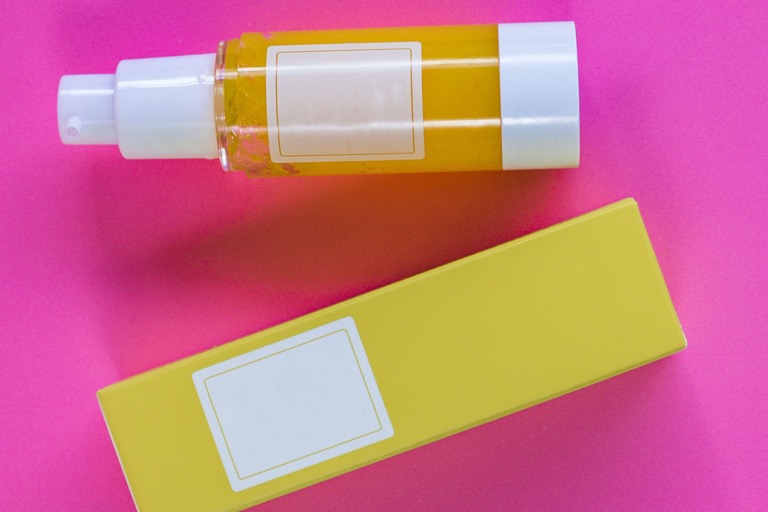 Packaging and Consumer Imagination
Studies show that many consumers make assumptions about how a product will look, taste, and feel by simply looking at the image on the packaging. Strong packaging is essential because the visual elements incorporated into the design help influence a consumer's purchasing decisions. Packaging also helps with:
Attracting customer attention
Transforms the message
Impresses customers and helps them distinguish between products
These four packaging elements help affect the consumer's purchasing decision:
Informational Elements

Informational elements supply the product information, including a brand name, address, facts, ingredients, and volume.

Visual Elements

Visual elements include the shape and graphics on the packaging.

Aesthetic and Functional Design Elements

These design elements include shape, illustration, color, logo and branding, company name, product name, and graphics.

Functional Design Elements

The functional design elements of packaging include structural design, protection, opening, closing functions, and material.
The proper use of color increases the visual stimuli of the product and helps tie together a brand. Color also has an important role for customers in identifying products and distinguishing between product groups.
Another factor that plays into the consumer's buying behavior is the shape and size of the packaging. Typically, consumers are looking for products that are convenient to use and easy to carry around. In addition, the shape of the packaging can make the product more aesthetically pleasing.
How to Choose the Best Packaging
The best way to choose packaging is to consider all the factors contributing to the consumer's buying decisions. Understanding your desired customer's expectations is essential to ensure their needs are met.