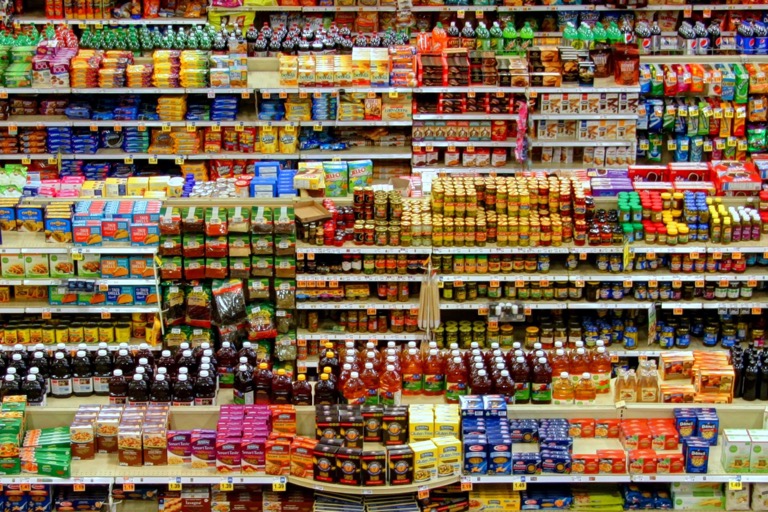 How to Achieve Attractive Eye-Catching Product Packaging
What some consider to be beautiful packaging, others may not agree. Package design varies between target markets and audiences, yet there are some similarities that are consistent to keep in mind.
Align Packaging with Your Brand Identity
Package design needs to remain consistent with its overarching brand identity. Some of these elements include:
Packaging colors

Text

Typography

Materials

Overall design
Color choice is essential when it comes to package design. This is because different colors evoke different emotional responses in customers. These responses tend to be subconscious but play a significant role in the consumer's buying process.
The packaging materials a brand chooses to use play a role in the messages your consumers are picking up on.
Thin plastic can make colors appear more vibrant and make the product feel affordable and fast.

Thicker materials such as glass or metal create a more luxurious feel to a product.
Sustainability is another major factor when it comes to selecting packaging. Consumers are growing to be more eco-conscious than they have in the past and prefer products packaged with recyclable or biodegradable materials.
Highlight Crucial Information
Successful product packaging highlights all the information that the target audience would want to know.
Balance Form and Function
Creating a beautiful package design is great, but it is also essential to make sure your packaging is functional.