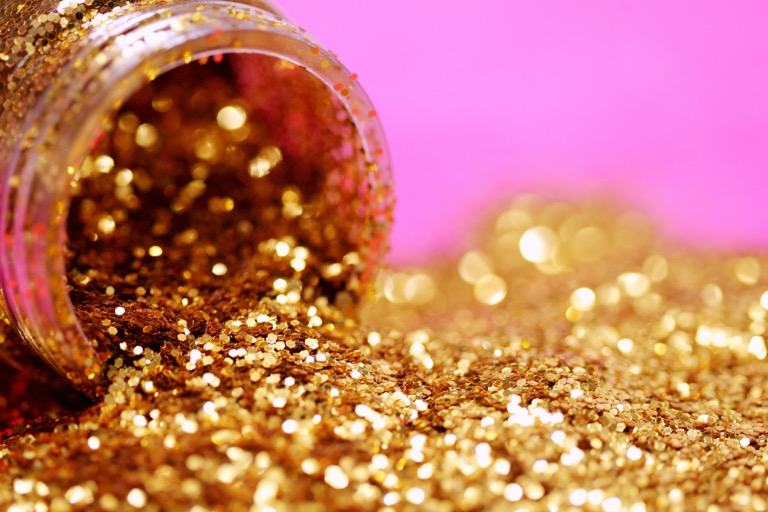 Define Your Brand Voice and Make it Unique
One way to help develop your brand is to imagine it as a person. Some questions to ask include:
How do they react to sensitive topics? 

How are they?

Do they tend to be shy or want to be the center of attention?

What are they passionate about?
By answering these questions, you will be able to identify your brand personality, which will help in your marketing strategies in the long run. 
Uniqueness is another important element to keep in mind when developing a brand. Understanding the types of life habits and mindsets that come with a personality helps to align with what the brand is trying to promote. 
Define Brand Principles and Make Sure They're Present in Everything You Do
Brand principles define business practices and the core of your marketing message. These principles must be embedded into everything your brand does as they are the outline for the brand's core message. Revisiting your core message, or mission statement, and ensuring it aligns with what you promote is critical to make sure all your brand elements are working together. 
Identify Your Brand Magic and Amplify It
Once you have identified your brand voice and principles, you need to find your magic. Brand magic is what gives your brand its 'wow' factor. This magic is created through the intangible feeling that surrounds your brand. You foster brand magic by paying attention to the unique angle and tone that you are working to build over time. The brand magic is what makes people connect with your brand.