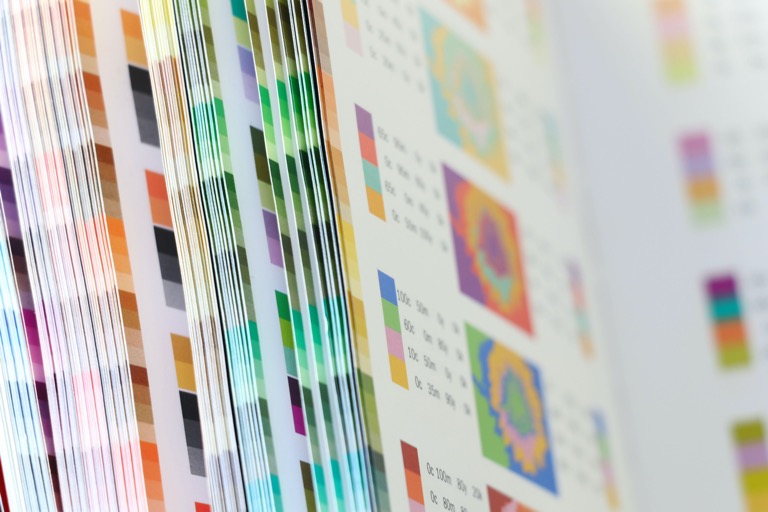 It is crucial that your product packaging is consistent with your branding. This consistency includes color, font choice, images, and all the other pieces that work into your branding. In addition, it is important that your customer can see your product on the shelf and recognize it as your brand just by how the packaging is designed.
Being consistent in your branding and packaging has been shown to create an emotional connection for your customers with your product. This emotional connection leads to an increase in sales.
Shelf appeal is one of the most important things to consider when designing packaging. How your packaging looks on the shelf significantly impacts your consumer's purchasing habits. If you have created a strong shelf appeal, your consumer should feel trust, safety, and quality regarding your product.
Some of the key factors that help boost your shelf appeal include:
Designed graphics
Labels
Strong colors
Textured materials
Shapes
Your packaging design aims to gain consumers' attention and lead them to purchase the product. Being open to trying new things and thinking creatively in terms of packaging is crucial. Consider using new shapes or materials in your design. One example of this would be to implement embossing to the box. By thinking outside of the box, your business is more likely to stand out from the competitors by making a strong impression on your consumers.
Many businesses do not take advantage of incorporating humor into their packaging design. Most times, consumers are drawn to clever designs that will make them happy, which will build a positive emotional connection with your product. Although humor is a great strategy to include in your packaging, you do not need to feel like you have to go over the top. Subtle jokes tend to make the biggest difference. Be sure that your humor does not include anything that could be offensive to potential customers.
The Packaging Design Should Complement the Product
Your packaging design must reflect the content within. Be aware of who you try to sell to, and create accordingly. Your packaging design should give your customers all the information they need to discern your product and how it can help them. Some factors that give your consumers the correct impression of what to expect include:
Colors
Imagery
Typography
Materials
Shape of package
Whenever possible, it is important that your packaging provides information on the product's benefits and what makes it unique. In addition, consider the user experience when designing your packaging.
Usability and Sustainability
Think about the usability and sustainability of your packaging when beginning the design process. Usability refers to how the product is used and accessible to the customers. Sustainability means increasing the product's life by choosing materials that can be recycled or reused.
Fit for purpose is a packaging term referring to designing a package created uniquely for the product's intended purpose. Some factors included in fit for purpose packaging are:
How to Get Your Branding Right
Be sure not to forget that the purpose of packaging design is to support your brand. Your packaging design should reflect your company's values and provide familiarity to your audience.