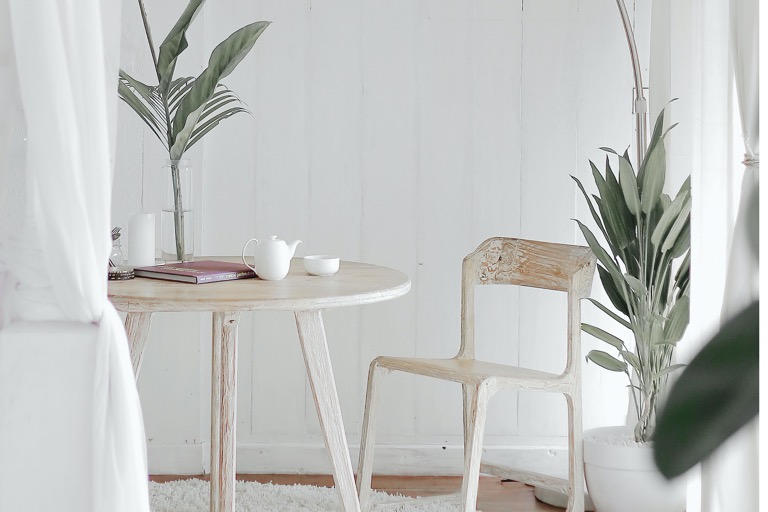 Branding Makes Your Marketing a Lot More Effective
You want your brand to be noticed because the more attention you bring in, the higher chances your business will have to increase conversion rates.
You Can Attract Better Customers
You want your customers to come to a place where they do not care about the price of your service because of how dedicated they are to your business. The type of customer you want values great service and would be happy to pay more.
It's How You Prevent Yourself from Being a Commodity
You want to differentiate your business by the value your product or service offers. Find the unique aspects of your products that are different from the competition and promote it.
Two of the most important elements in branding are your brand's memorability and visual catchiness. The goal is for your audience to remember your brand based on first impressions and draw their attention with visuals.
Great branding is about reputation.

Branding is not necessarily what you are saying about your business but what your customers say. In an ideal world, you want several five-star reviews and widespread credibility.

Great branding is about focus.

You want your branding to be focused and specific. You do not necessarily have to lay every detail out about your business in your branding. The goal is for your branding to spark curiosity in your audience, which causes them to lean in to learn more.