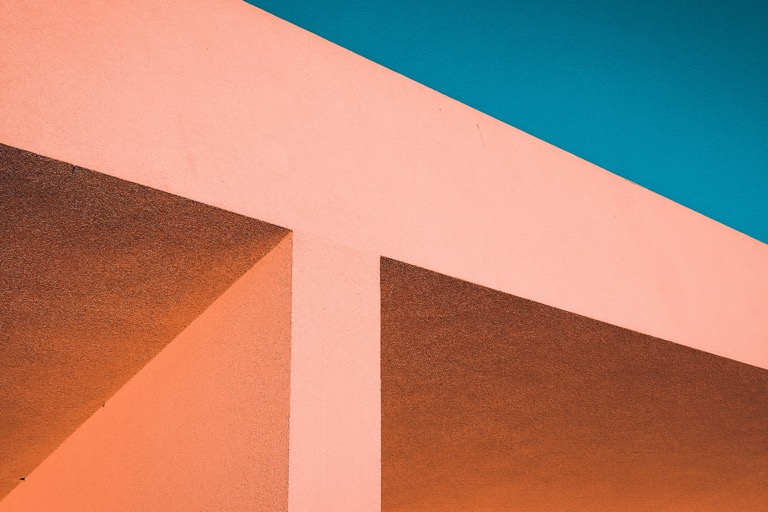 Understanding the Importance of Digital Marketing
Most consumers are turning to the Internet for their purchasing decisions. Because of this, having a strong digital presence is crucial for a brand's success. Consider developing a digital marketing strategy that overlaps several channels to ensure your brand is consistent and your consumers can find what they want.
Begin your digital marketing journey by setting clear goals. Knowing what you are working towards to develop a strategy and accurately measure your success is important. Some examples of goals include:
Increase in web traffic
Increase of leads
Increasing brand awareness
Consider looking at what your competitors do online and see if you can learn anything from their strategy to adopt into your own. Another major component of market research is to understand exactly who your target audience is and their needs. From there, you can develop a strategic plan to reach your consumers exactly where they are.
Develop a Comprehensive Strategy
You must create and execute a well-rounded strategy to improve your online presence. Your digital marketing strategy should be created around who your audience is and what they want. Some tactics to consider adding to your strategy include:
Social media marketing
Email marketing
SEO
Advertising
Enhance Website Optimization
Your company's website should be at the core of your digital marketing strategy. Be sure to optimize it for search and program it to be mobile-friendly and quick. Staying on top of regular web maintenance is a good idea to ensure it functions properly.
Creating Engaging Content
The content your business puts out must be high quality and engaging. Look into what forms of content work best for your consumers' platform, and create accordingly.
Social media provides tons of fantastic opportunities for businesses to connect with their audiences in ways they have not been able to do before. Many brands have found that curating their social media with their audience in mind can create a strong community and build relationships with their consumers.
Implementing Email Marketing
Do not underestimate the power email marketing has on generating leads. Email marketing is an excellent tool for businesses to send out highly personalized and targeted campaigns to their consumers—the more personalized the email, the greater chance that the consumer will have a positive response.
For your business to be seen in search, you must have a strong SEO strategy. Understand what keywords you need to hone in on for your content to be put in front of the right audience and stay consistent with this strategy.
Monitor and Analyze Performance
Creating goals when implementing your digital marketing strategy is important to analyze your campaigns' performance properly. Consider using Google Analytics to help you monitor your website traffic, conversions, and other data. By staying consistent with monitoring data, you will discover the areas where you need to improve and adjust your strategy.
Informative and engaging videos have proven to be the most successful forms of content. Videos are easily sharable and highly engaging when done correctly.
Build Strong Customer Relationships
To achieve long-term success, fostering genuine relationships with your consumers is crucial. You can develop these relationships with your consumers by responding timely to their comments or direct messages and providing consistently helpful customer service.