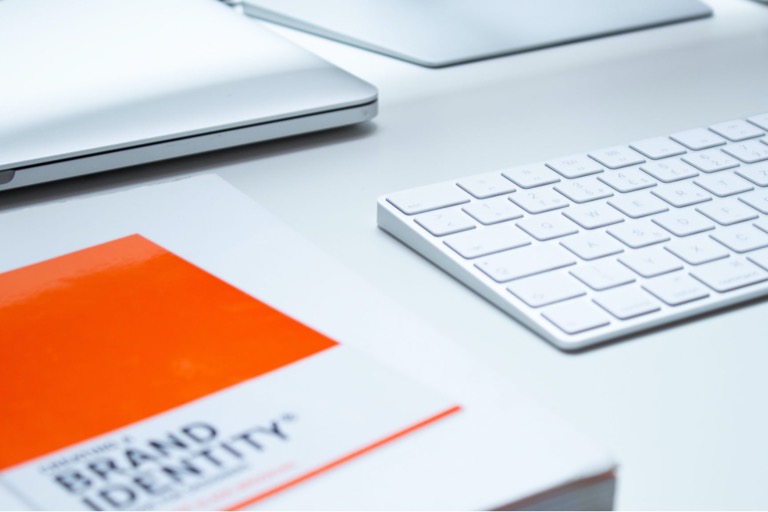 Create an Effective Branding Strategy
The first step in developing a strong brand strategy is creating a unique brand identity. You want your brand identity to portray your business' values and mission in a way that the consumers will remember. To differentiate your brand from the competition, it is important to prioritize the memorability of your brand. The goal is for consumers to see your product and immediately be able to identify it as your brand.
Develop Relationships with Reporters
Building and developing relationships with reporters is important so your business can be a part of opportunities to be shown in the media. You can reach out to all the local reporters and editors in your area to begin these friendships. Another way to meet these local reporters is to attend press conferences and other press related events.
Utilize Social Media Platforms
Social media is a highly effective tool for businesses to promote their products and services. Use social media to make announcements about your business or promote specific offerings to your audience. As a result, businesses can communicate and engage with their customers in ways they wouldn't usually be able to.
Using influencers is a great tool to implement into your marketing strategy to spread awareness about your brand to new audiences. Some tips to keep in mind when working with influencers include:
Research
Establish a relationship
Set clear expectations
Offer incentives
Participate in Local Events
Looking for local events for your business to participate in is a great way to promote your brand and help within the community. Hosting your event for your business is another great way to build relationships within your community and give more people the opportunity to engage with your brand in ways they usually would not.
Read more about How to Make Your Business Stand Out at forbes.com